This Notebook Will Encourage You to Write Outside the Lines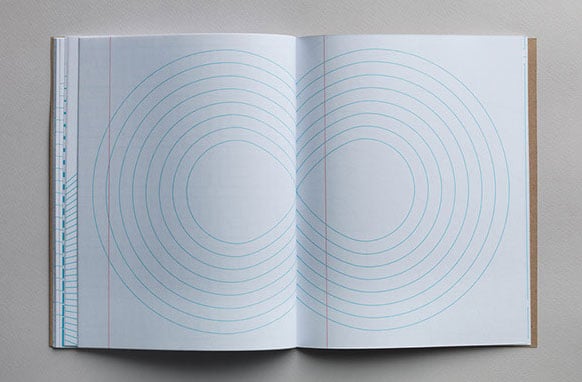 And as you can see in the gallery at the end of this post, it gets better.
The Inspiration Pad is printed on recycled paper in Belgium. It's currently sold out, but new stock has been ordered. When it arrives at the publisher's warehouse, you will be able to order it here.
Do you plan to order one?