European Readers, Rejoice: Apple Now Offers a 14-Day Return Policy on iBooks in the EU
This stands in stark contrast to the return policy for the rest of the world, which could be summed up as "tough luck" for the simple fact that Apple's policy doesn't allow returns of digital content, with a couple exceptions.
In New Zealand, South Africa, and most other markets virtually all sales are final, but Apple will refund your money in the event of technical problems like failed content delivery or if the content becomes inaccessible. So if you can't download an ebook from iBooks or if it is pulled by the publisher, you should be able to get a refund.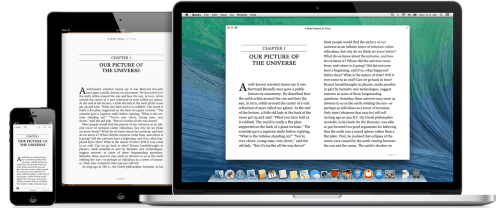 And while we're on the topic, does anyone know if Apple will do refunds for damaged ebooks which have flawed formatting or numerous errors in the text?
I have found conflicting reports, most of which say you can't get a refund so long as you still have access to the ebook. Has that changed, do you know?