Audible No Longer Lets Users Gift Credits, Only Memberships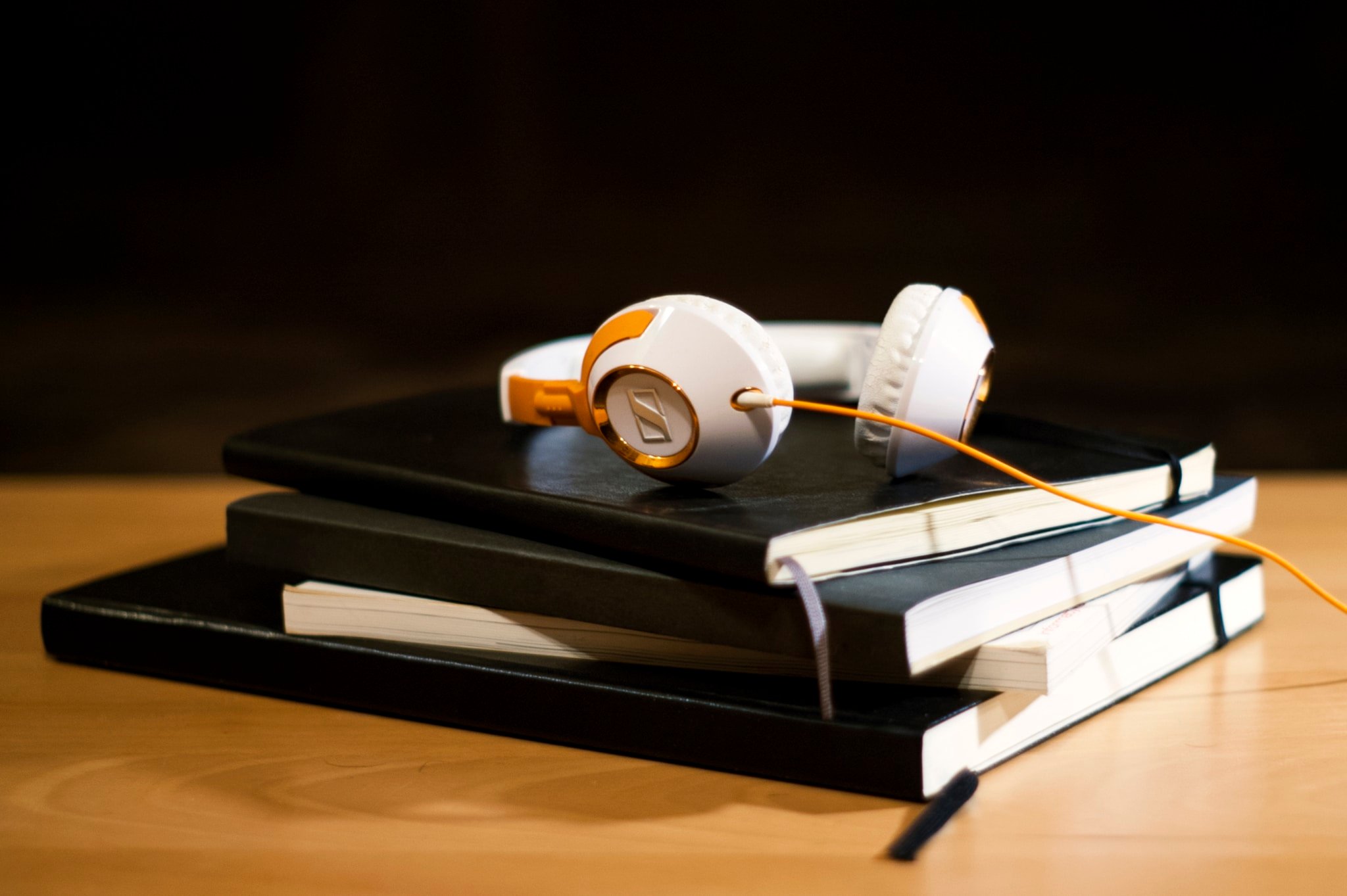 Redditors are reporting, and Audible has confirmed in the FAQ on its site, that Audible no longer lets listeners gift an Audible credit. The only option available now is to gift a membership:
At this time Audible customers do not have the ability to send credits as gifts. We apologize for any inconvenience this may cause. You can, however, gift Audible Gold Monthly Gift memberships in increments of three, six, or 12 months.
Given that Audible's cost of conveying a single credit is the same as processing that Gold membership, I can see why they would want to remove one option in favor of the other.
Nevertheless, a number of Audible users are dismayed by this news. "I don't want to spend 45 bucks to send someone a 3 month subscription. I want to use a credit I have or spend 20 bucks sending them a single book," the original source wrote.  Another agreed with the sentiment: "I am an author and that was what I used it for. Others used it to gift me a book, and they did not even need to buy a subscription!".
While there was obviously some abuse of the system in that credits were sold on Ebay, gifting a single credit was still a valuable tool for many in publishing.
For example: "As a narrator, this really distresses me. I use my credits to help promote the books I narrate – gifting them to various reviewers, my patreon supporters, friends and acquaintances interested in audiobooks. Audible sends you a handful of codes whenever you narrate a book on a royalty share contract. Now I guess I'm just going to have to send the code and trust that they use it to buy my book…otherwise, the whole system is pointless."