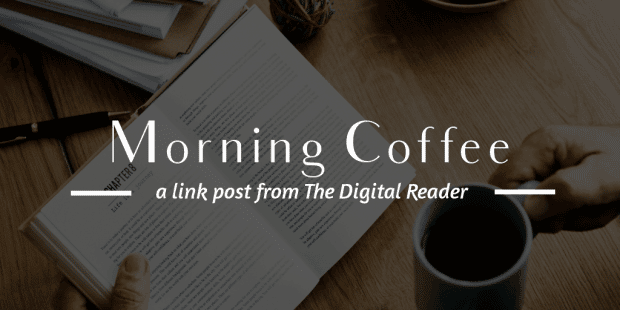 Here are surprising lack of stories to read this Monday morning.
P.S. Later today the Florida Writers Association is going to announce they are holding an online book fair in May. I am building the site for them.
P.P.S. If you need a tech VA or help with your website, email me at [email protected] Got a story that I should include in next week's list? Shoot me an email.