The Alcatel OneTouch RC20 Smart Control is a Joy Buzzer for Your Smartphone
Alcatel OneTouch has experimented with a number of ideas for its smartphones and tablets, including an accessory ereader, an upgradable Android tablet, and a smartphone case which adds a second E-ink screen. Not all of the ideas were good, but few were as puzzling as the gadget which cleared the FCC this week.
The Alcatel OneTouch RC20 Smart Control is a minimal function remote control for your smartphone. According to the user manual in the filing, it is a Bluetooth device that you can use to control the flashlight function, snap photos, or locate your phone.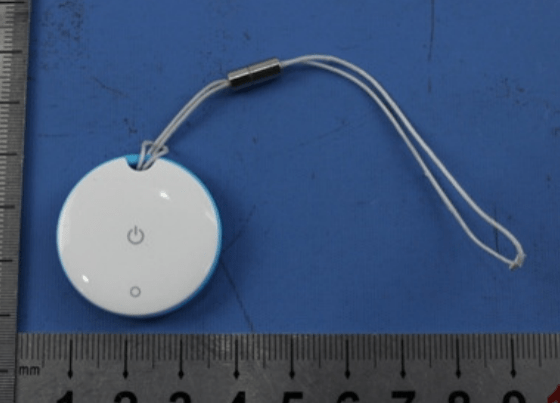 As you can see in the photo above or the gallery below, there's not much to the RC20 Smart Control. It's a small disc with a single LCD and a single button (also a speaker/buzzer, for obvious reasons). It pairs with your smartphone via a companion app, and once it's set up you can set the RC20 as a remote trigger for your camera, the flashlight function, or you can simply use it the RC20 as a "find my keys" trick to help you locate your smartphone.
The smartphone app has a button for finding the RC20.
If you're having trouble understanding why anyone would want such a simple gadget, you're not the only one. A remote accessory could be useful, but it makes no sense to limit it so.
And that's why I would expect that when it does hit the market, it will do more than just 3 simple functions.