Amazon Drops the Price of the Kindle Voyage to $149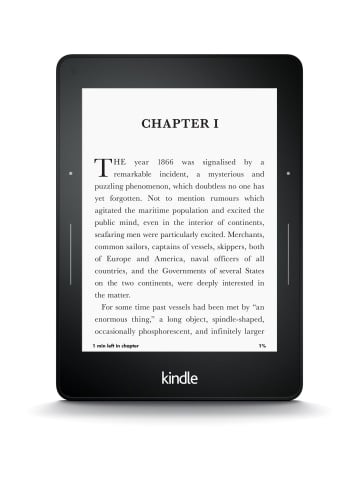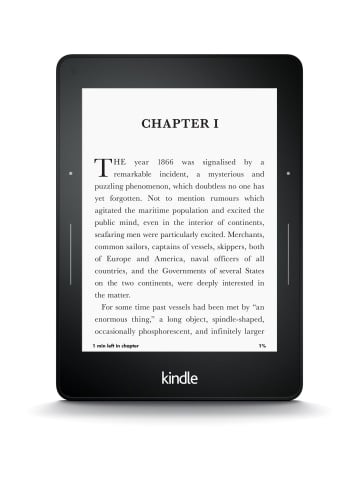 Cartomancers are going to need to dust off their bones, because I have a mystery for them.
Amazon has quietly cut the price of the Kindle Voyage. This four-year-old ereader was selling for $199 just yesterday, but as of today the price has been reduced to $149. This is not a sale – Amazon usually announces those – instead it appears to be a price drop on Amazon's third-best ereader (I'd take the Paperwhite over the Voyage any day).
Curiously, there was also a report that Amazon dropped the price of the Kindle Paperwhite by $30, to $89, but I am still seeing the regular price.
The Voyage is Amazon's oldest current ereader (I'm not counting discontinued models, obviously), and it really is past due for an update – but I don't expect to see one.
The thing is, Amazon usually changes prices when it launches new models. So unless this price change showed up early due to some type of glitch then it is likely a sign that we won't be getting a new Voyage – or even a new model Kindle at all.
At least, that is what I am speculating – what's your take?