Apple Allows More Promo Codes for Authors, Shortens iBooks Review Times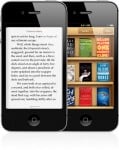 Apple stepped up their ebook game with a couple new policy changes that will help make it easier for authors and publishers to promote their ebooks. The gadget maker sent out an email last week to everyone registered with iBooks and announced some changes and enhancements to the program.
In addition to a warning that iBooks reviewers will be overloaded the week of Thanksgiving, Apple also announced they're speeding up the time it takes to review and accept a title into iBooks. Apple is also offering more promo codes:
To help you get your book to readers quickly, we review 95 percent of all book submissions within one business day. Note that you do not need an ISBN to deliver a book to iBooks.
You can now request up to 250 promo codes per book. Promo codes allow you to provide free copies of your book to reviewers, bloggers, or others to build momentum for your book.
Screenshots can now be delivered or updated after a book is available for sale on iBooks.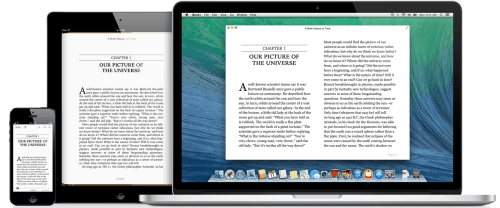 Apple is known for a byzantine approval process where it can take a week or more for an ebook to be approved by Apple's reviewers, with no explanation for the delay, so I am sure that this change will be deeply appreciated by authors and publishers.
And since Apple is either the second or third largest ebook retailer, the promo codes will also prove to have great value as well.