Apple to Release the New iPhone on 9 September?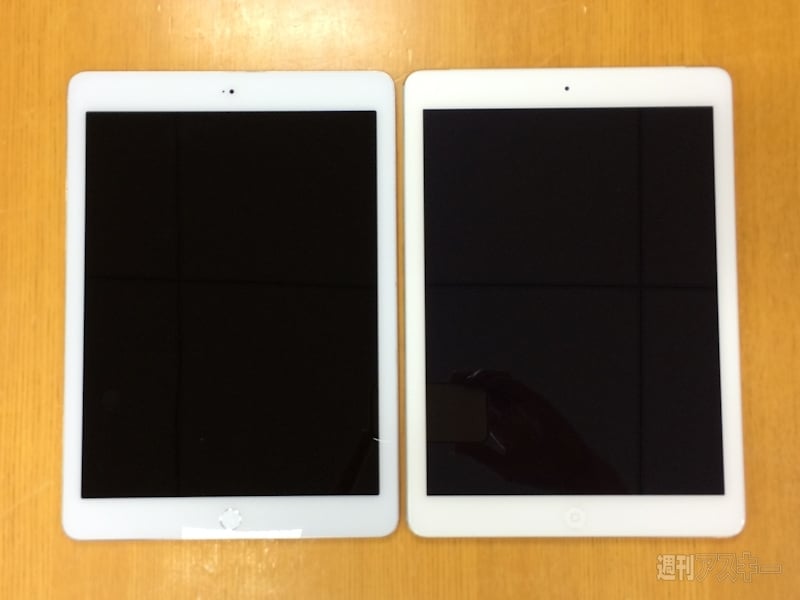 The long rumored and frequently leaked iPhone 6 finally has a launch date. According to Re/Code, it's going to be launched at the beginning of next month.
Citing unnamed sources, John P writes:
Onstage at our inaugural Code conference earlier this summer, Apple SVP Eddy Cue described the company's fall product pipeline as the best he'd seen in his 25 years at Apple. A few weeks from now we'll get our first look at what he was talking about. Apple has scheduled a big media event for Tuesday, Sept. 9 — a date to which Apple numerologists will strain to attribute significance.
Apple is widely expected to launch the new iPhones at this event, and there is also speculation that the iWatch might make an appearance as well. As I have pointed out before, I haven't seen enough (any, really) proof to convince me that the iWatch exists, much less that it is going to launch in the next few months.
Assuming this event on 9 September actually happens, I am expecting to see an iPhone with a 4.7″ display. There's solid evidence to support a belief in Apple's first phablet, and there is also growing evidence of late that the 5.5″ model will launch this fall as well.
Over the past couple weeks I have read about (but not posted) several leaked components which supposedly came from the larger iPhone 6. I'm not quite convinced that the 5.5″ model will make an appearance next month, but it might.
At this time we still don't have any firm details on the launch date for the new iPad Air or iPad Mini (or even if the latter will be getting a refresh). What we do know is that leaked components suggest that the next iPad Air will be thinner than the current model, with redesigned speakers, a different arrangement of buttons, and possibly a reduction in weight.
Rumors have been circulating that there will be a new iPad Mini and a 12.9″ iPad, but I haven't seen any leaks to back up those rumors.
There is