Apple Cautions iBooks Sellers about New Japanese Consumption Tax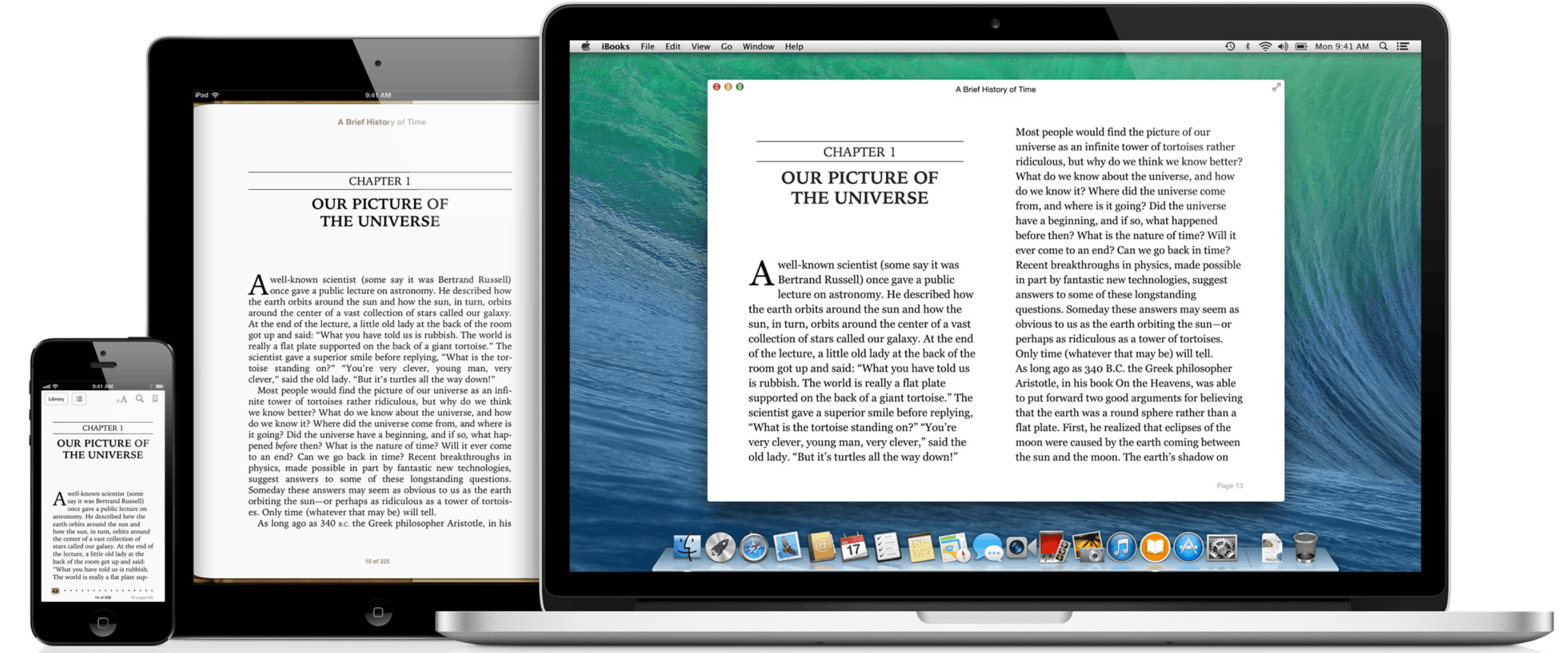 With Japanese tax laws set to change tomorrow, Apple is belatedly warning sellers in the iBookstore about the changes in its pricing policy. TNM reports that Apple has sent out a second email to iBooks sellers in the past 24 hours, informing them of the change:
If you're offering digital books for sale in Japan, keep in mind that new tax laws for foreign businesses that provide electronic commerce to Japanese residents go into effect on October 1, 2015. Under the new laws, you may now have to collect and pay Japanese consumption tax (at current rate of 8%) on books that you sell to Japanese customers on iBooks.

To learn more about the new tax laws, check the website of the Ministry of Finance Japan. For more information on your tax responsibilities, see your eBooks Agency/Commissionaire Distribution agreement in Contracts, Tax, and Banking on iTunes Connect. If you have any questions about taxation, talk to your tax or legal advisor.

Regards,

The iBooks team
Amazon and Kobo each sent similar notices earlier this month which informed their suppliers about the change in rules, which is that while Japan has long had a consumption tax, it is only just now being applied to ebooks sold by foreign sellers.
The new consumption tax is 8%, and while Apple is collecting the tax they are also putting responsibility to pay the tax on each supplier (which is not ideal but what can you do).
Fortunately for most authors and small publishers, businesses who sell less than 10 million yen are exempt from having to file and pay the tax. So any author who sells less than $83,000 worth of ebooks to Japanese customers needs to do nothing at this time.
You can find more tax info on the website of the Ministry of Finance Japan.