Are Digital Textbooks The Wave of The Future or Simply a New Jobs Program for Textbook Publishers?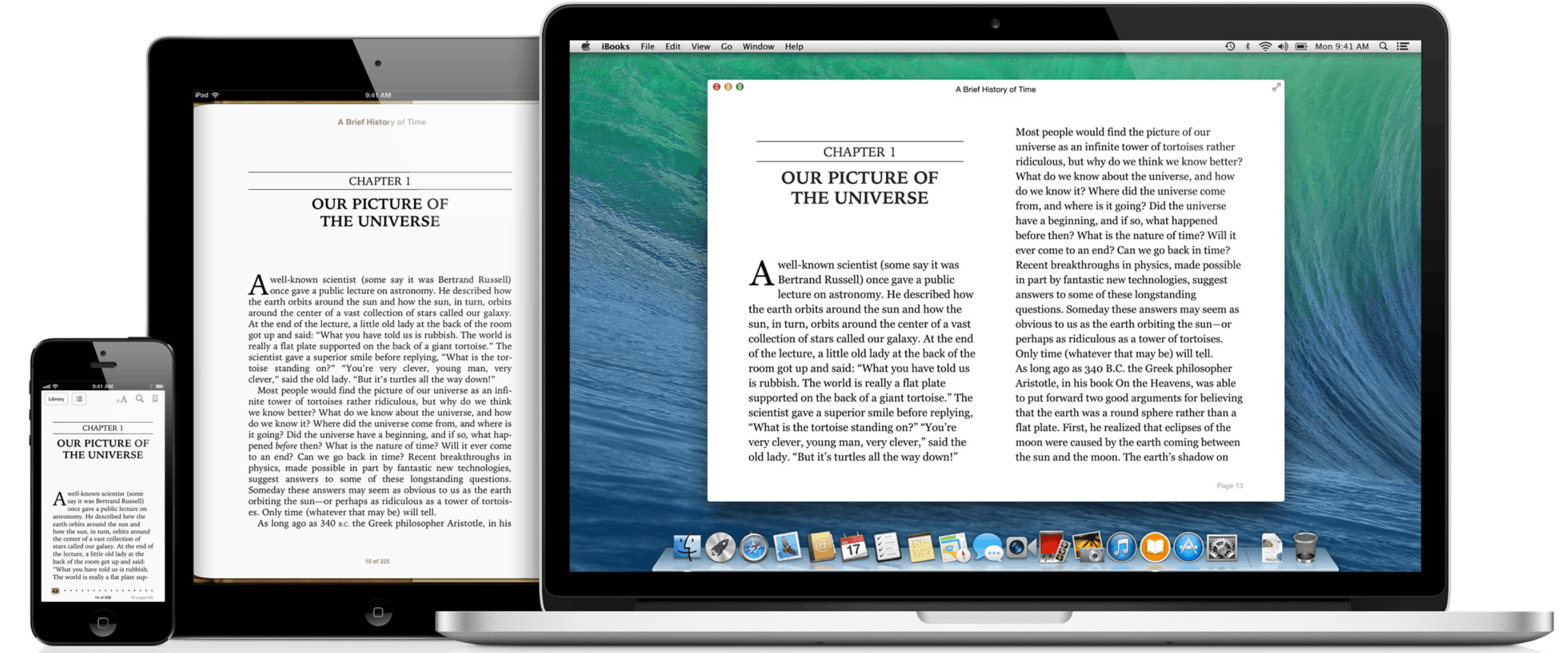 I had an unfortunate accident this weekend. A couple thoughts, which had been circling my mind, happened to collide in a most pleasant way. After thinking for another day or so I came to a new viewpoint on digital textbooks that both explains what I think is really going on and is deeply depressing.
A couple weeks back I happened across a story about the State of NY debating whether to drop the current GED test. It seems that NY had outsourced running the test to a  contractor, which has recently been bought by Pearson, and that contractor had announced that the cost of running the test would double next year.
Pearson has announced changes to the exam, planned for 2014, that will roughly double its price and could limit its access. New York State, which currently fully funds the price of the exam, would, using its current budget, only be able to test roughly half of those who now take the test each year.
I suppose it should be obvious that someone was running the testing on behalf of the state, but that was a detail I had not thought of until I read the story above.
So that story had been sitting in a browser tab while I thought about how to write it, when a related story came across my inbox last week. This one is also from New York, and it too has to do with standardized testing. This is the clue by four which might hurt a little:
We have turned school testing into a huge corporate profit center, led by Pearson, for whom $32 million is actually pretty small potatoes. Pearson has a five-year testing contract with Texas that's costing the state taxpayers nearly half-a-billion dollars.

This is the part of education reform nobody told you about. You heard about accountability, and choice, and innovation. But when No Child Left Behind was passed 11 years ago, do you recall anybody mentioning that it would provide monster profits for the private business sector?
Tell, me, which do you think came first when No Child Left Behind was first thought up, the dollar signs or the child being left behind?
As a cynical person, I believe it was the former, and that is what I think is happening right now with digital textbooks. But I will leave the question open as we turn our attention to digital textbooks.
Pearson, as you probably know, is heavily invested in the digital textbook startup Inkling. They were also one of the launch partners for iBooks Author, with their name mentioned often at the launch event. Clearly they think digital textbooks are the hot new product for 2012.
Yes, I can understand their desire to sell stuff, but I must take issue with how I suspect they go about the process of pitching the sales. It seems to me like the textbook publishers aren't selling the product so much as convincing politicians that there's a problem to be solved.
I feel it explains why publishers are so hot for digital textbooks, and it finally gives me an understandable reason why Obama called for schools to embrace digital textbooks.
Education Secretary Arne Duncan and Federal Communications Commission chairman Julius Genachowski on Wednesday challenged schools and companies to get digital textbooks in students' hands within five years. The Obama administration's push comes two weeks after Apple Inc. announced it would start to sell electronic versions of a few standard high-school books for use on its iPad tablet.
This would also explain, for example, why Florida mandated digital textbooks adoption for all public schools by 2015. As much as we might concede the benefits of digital textbooks, doesn't it seem that Florida is moving awfully fast to require the changeover in such a short period of time?
One of my readers always tells me to follow the money. Now I finally understand why the government is hyping digital textbooks so; it looks like they're being influenced by lobbyists – just like the Bush administration and No Child Left Behind.
Sure, digital textbooks have some advantages over paper textbooks, but it would seem more likely to me that publishers saw the dollar signs first and came up with the list of advantages second.
I'm not accusing anyone of being nefarious, but it does bother me how the major publishers are probably influencing the spending of my tax dollars. Unfortunately, I'm told that it's not uncommon in public schools for lobbying and salesmanship affect decisions more than the quality of the product or whether it's really needed.
The thing is, if my conclusion about why digital textbooks got so hot so fast is correct then it raises serious doubts as to whether they really have so many virtues. What if all the supposed advantages of digital textbooks are really the invention of a sophisticated marketing department and not the observations of enthusiastic adopters?
It would mean that we'll find ourselves 10 years from now just where "No Child Left Behind" is right now: lots of money spent but little improvement to show for it.