Barnes & Noble Hates Its Customers, and Wants Them to Suffer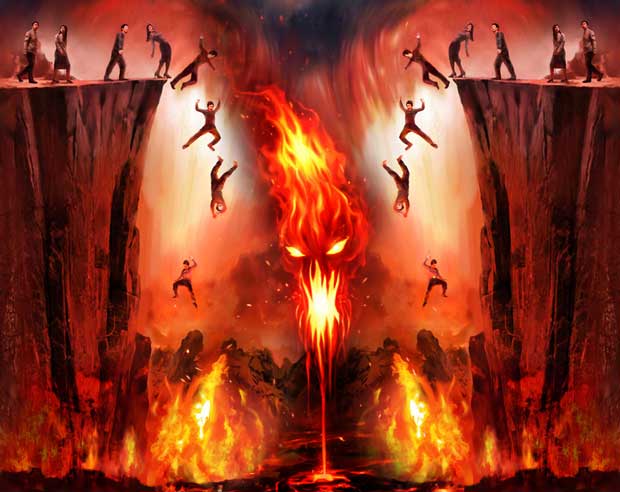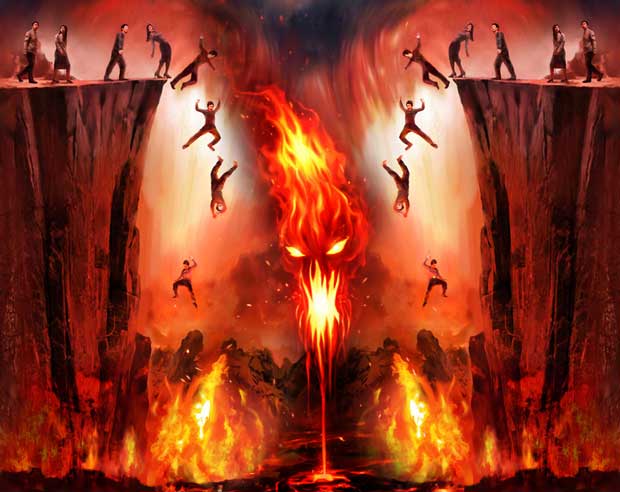 Some retailers like Amazon try their best to make customers happy, secure in the knowledge that a happy customer is a repeat customer.
Then there is Barnes & Noble, a company out to cause suffering, destroy customers' futures, and (if they have time ) make blood rain from the sky.
B&N inflicts pain upon customers in many and various ways, but today I would like to focus on the most insidious: Yuzu.
Named for an Asian fruit, Yuzu is a digital textbook platform that Barnes & Noble launched in 2014.  It was in beta at that time, and still under active development.
Alas, development petered out before B&N ever really got it working, but that didn't stop B&N from continuing to foist the platform on college students.
Every time a new semester started, students would show up in my comment section, complaining about Yuzu. They also left negative reviews in iTunes, where the Yuzu app has a rating of 1.5 stars.
Students were complaining about Yuzu in 2015, and again in 2016, and students were still showing up last week:
Why didn't I see this before I purchased the textbook with yuzu, its horrible. Do yourself a huge huge favor and buy it from someone else or buy the hard copy. yuzu sucks, it's very frustrating. it was suppossed to make my studying easier but now I'm stuck with this useless c***. ugh.
It's now three years later, Yuzu still doesn't work, and yet it is still the digital textbook solution for all of Barnes & Noble's 700 plus college bookstores.
If Barnes & Noble runs a university's bookstore, it will direct students to buy textbooks on a platform that B&N knows does not work.
The company is selling students a non-refundable digital product that it knows is defective. To make matters worse, this is not just a broken game; we're talking digital textbooks here. Barnes & Noble is actively sabotaging academic careers just so it can make a buck.
This is a vile act of theft perpetrated upon college students, and it has been going on for three years now.
When will it end?
image by scarysideofearth