Barnes & Noble Revenue Dropped 8% Last Quarter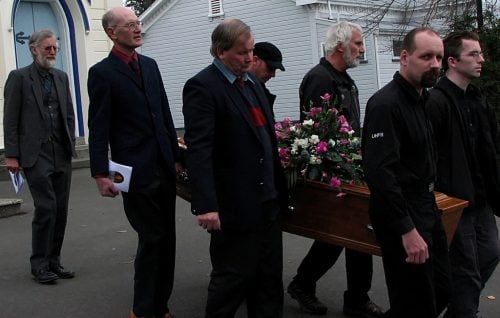 B&N released their quarterly report today, and damned if the news isn't bad.
During the period ending 29 October, sales fell 7.9%, to $791.1 million. Comparable store sales decreased 6.3%, with approximately half of this decline due to last year's release of Harry Potter and The Cursed Child. The balance of the decline was primarily due to B&N not selling enough tchotchkes.
"Comparable sales improved throughout the second quarter and into November," said Demos Parneros, Chief Executive Officer of Barnes & Noble, Inc. "Book sales continued to strengthen, and we saw improved traffic and conversion trends. As a result of the improving trends, we will continue to place a greater emphasis on books, while further narrowing our non-book assortment. We expect these improvements to continue as we head into the holiday season which, coupled with cost reductions, will enable us to achieve EBITDA of $180 million."
Sales in the Nook division fell 26% compared to last year, to $26 million, and revenues in B&N's retail trade group fell 7.2% in the quarter, to $770 million.
The consolidated second quarter net loss was $30.1 million, compared to a loss of $20.4 million, in the same period last year.
In conclusion, B&N is still hosed.
image by spazbot29