Bigme S3 Sports a 7.8″ Color E-ink Screen, Costs $544
The Pocketbook 740 will be a great color ereader, but it does have one small quirk that some won't like: It runs a version of Linux. If you want an ereader that runs Android and has a color E-ink screen, you should look at the Bigme S3.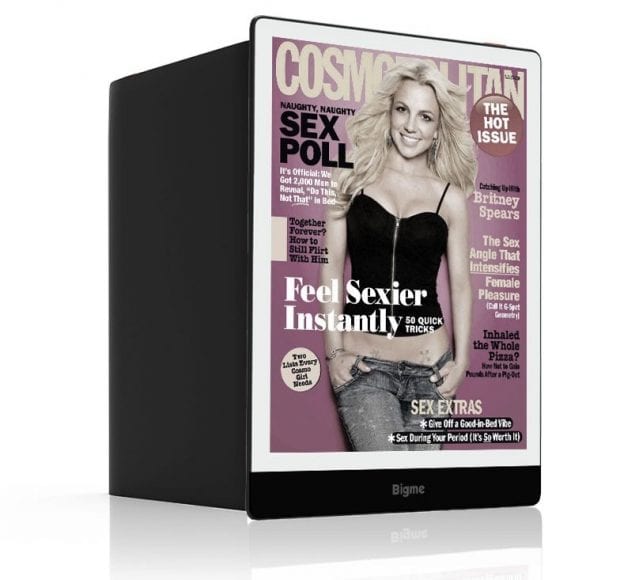 This ereader has a 7.8″ Kaleido E-ink screen with frontlight and capacitive touchscreen. It runs Android 8.1 on an octa-core 1.8GHz CPU with 2GB RAM and 32GB internal storage.
That is a lot of RAM, storage, and CPU (and let's not forget the expensive screen), so it probably will not surprise you that the BigMe S3 costs over $500 at retail. In fact, this ereader went up for pre-order from Chinese online retailer JD.com recently for 3,499 CNY (about $544 USD).
Specs
Screen: 7.8″ 1404 x 1872 pixel color E Ink display
Front-light with 36 brightness levels
CPU: 1.8 GHz octa-core
RAM: 2GB
Storage: 32GB
OS: Android 8.1
Battery: 2 Ah
USB-C port
Dual microphones (for voice transcription)
Dimensions: 7.5? x 5.3? x 0.25?
Weight: 7.8 oz