Boyue Likebook Plus 7.8″ Android eReader Now on BangGood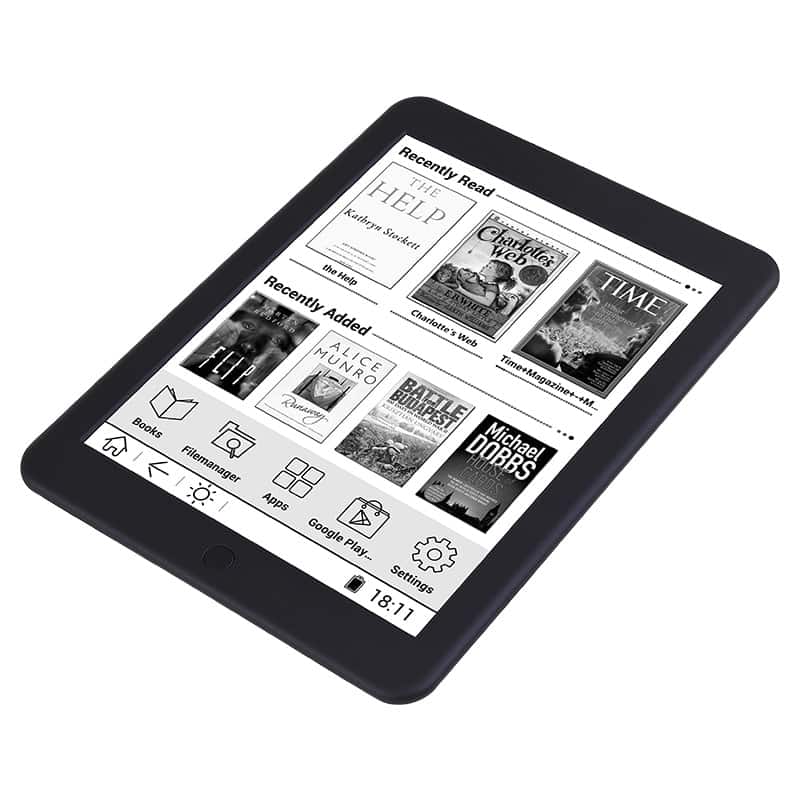 For about 3 months now the  OEM version of the Icarus Illumina XL HD  Android ereader has been available through AliExpress. Now you can also buy it from Banggood (a significantly more reputable source).
The Boyue  T80s Likebook Plus runs Android 4.2 on a quad-core 1.5 GHz CPU. It is up for pre-order on Banggood for $196 with free shipping and a free case, and is expected to ship next week.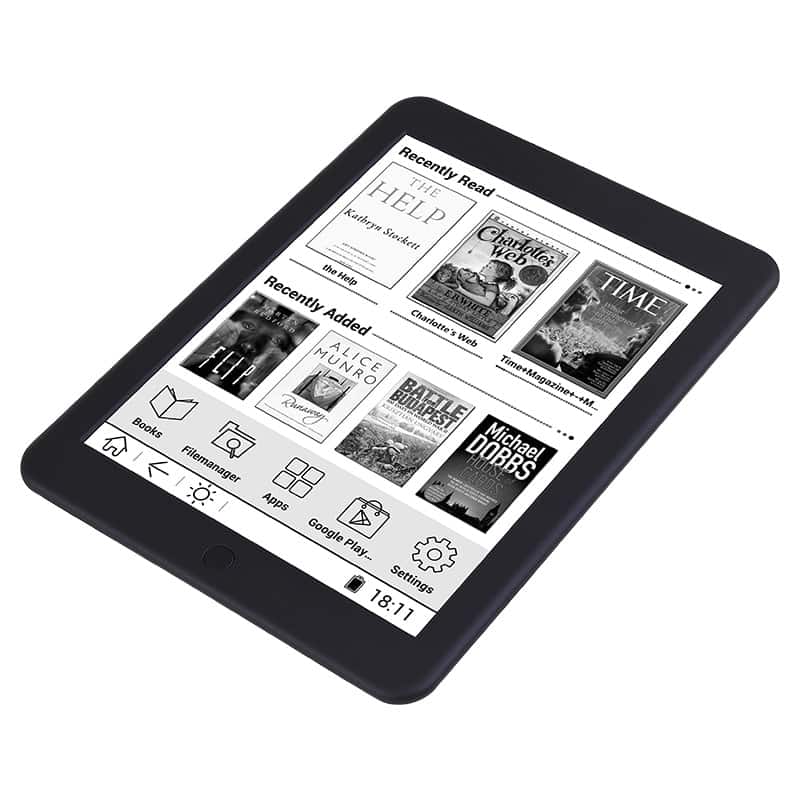 It has 1GB RAM, 16GB internal storage, but no external card slot. It features a 7.8″, 300 ppi Carta E-ink screen (1404 x 1872) with frontlight and capacitive touchscreen.
It also has Bluetooth, Wifi, a headphone jack, and a 2.8Ah battery.
In terms of software, the built-in reading app supports ePub and PDF. It also has marginal support for FB2, RTF, Mobi, and DJVU files (you can read them, but you won't want to). The Likebook Plus also has Google Play, so you can expand its abilities by installing apps.
In short, this is an Android ereader in the same price and size range as the new 7″, $199 Kindle Oasis. The Likebook Plus has its merits, but I find the new Oasis much more appealing.
How about you?