Boyue Likebook Plus 7.8″ Android eReader Now Listed on Aliexpress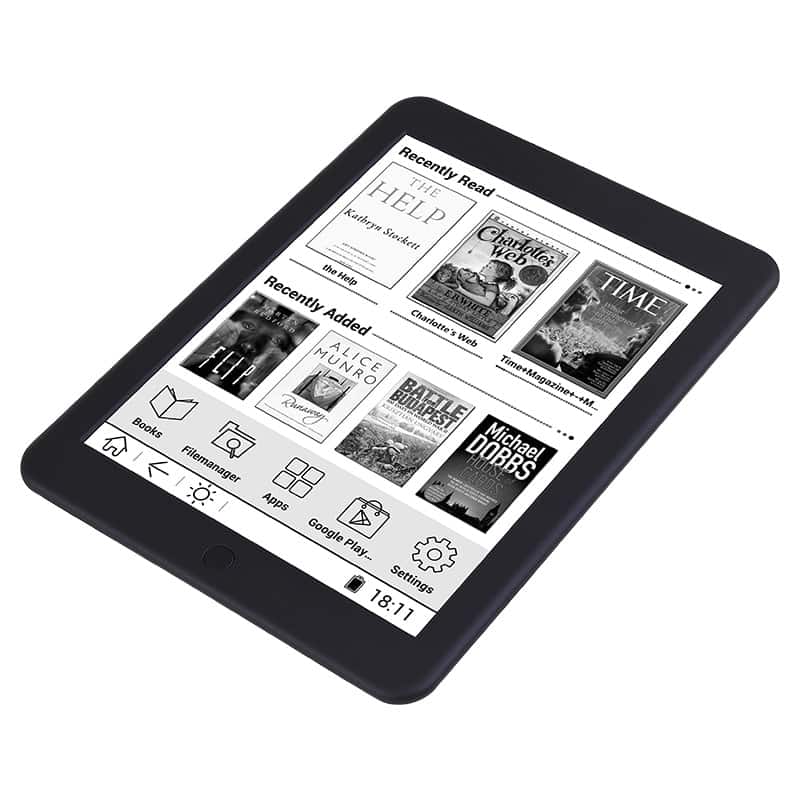 The Icarus Illumina XL HD  is a 7.8″ ereader that runs  Android 4.2 and uses the same sized screen as the Kobo Aura One. It was supposed to ship last month, but hasn't yet.
Fortunately, we now have a second option. A reader informed me this morning that the Boyue Likebook Plus, the OEM version of this 7.8″ ereader, is now listed on Aliexpress for $199. (Thanks for the tip, Shamik!)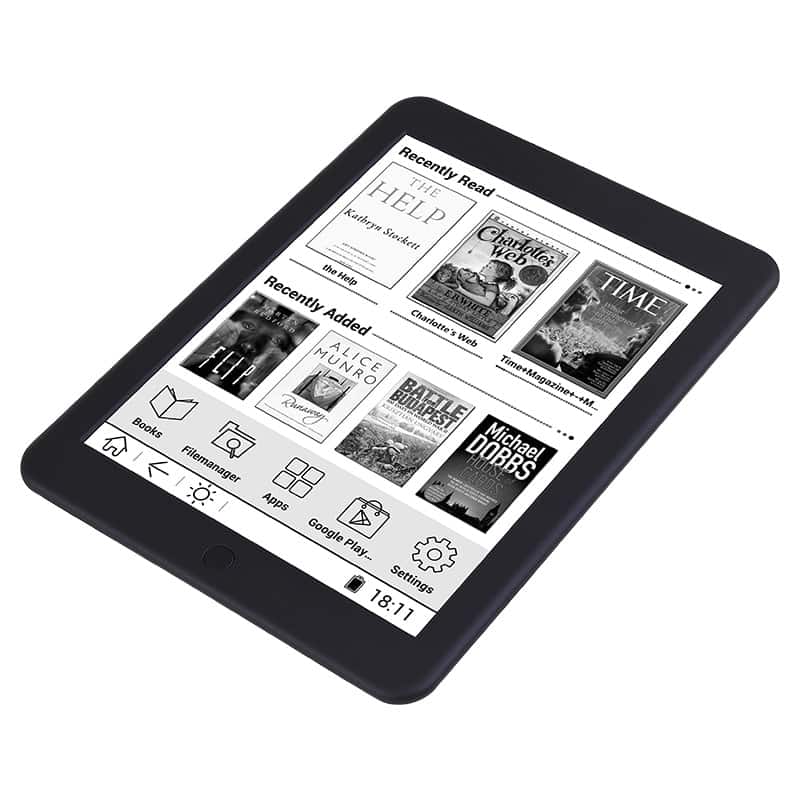 The Likebook Plus has a beautiful frontlit Carta E-ink display with a capacitive touchscreen and a screen resolution of 1872 x 1404. Behind that 300ppi screen is a quad-core 1.5GHz CPU with 1GB RAM and 16GB internal storage.
It also has Wifi, Bluetooth, a headphone jack, and a 2.8Ah battery.
All that impressive hardware is available today at a third the price of the Remarkable.
Which would you get, if you had the funds?