Comixology for Android Updated with new Payment Options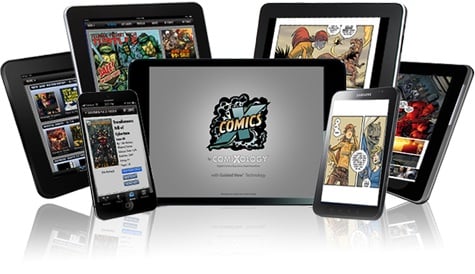 The updated Comixology iOS app may be getting all the attention today but that's not the only update from Comixology and Amazon.
The comic duo also updated the Comixology Android app today with new payment options. The app does away with Google payments, and replaces it with Paypal and credit card payments.
The changelog also mentions a new shopping cart which enables readers to buy several items at once (I wish more ebookstores had one). And of course several bugs were killed in the making of this update.
On a related note, the app has not yet been updated to be tied into Amazon's account database, but I bet that is coming; Audible has similar integration. And while we are on the topic, the Comixology app in the Amazon Appstore was not updated today; it is still tied to Amazon's in-app purchase system.