Cruz Reader, Tablet now up for preorder at Borders
At long last the the next hot Android tablets are up for preorder on the Velocity Micro website and at Borders. VM are promising to ship both devices in late September, but Borders won't ship the CT until late October.
I'm looking at the specs now, and I think I'd rather wait for the Cruz Tablet. I'm pretty sure that the Cruz Reader is the same hardware as the white Pandigital Novel.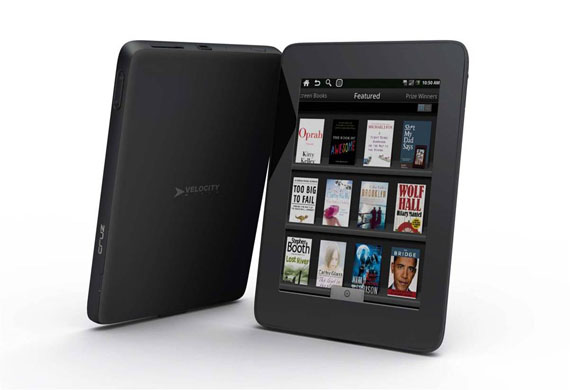 Here are the specs for the Cruz Reader:
• 7" diagonal 800×600 touch screen
• Android 2.0
• 256MB RAM, 256MB internal storage
• Supports ePub, PDF, TXT, PDB, HTML
• 802.11 b/g wifi
• battery – up to 10+ hours of life, 24+ standby
• 4GB Bundled SD card
• Access to the Cruz Market™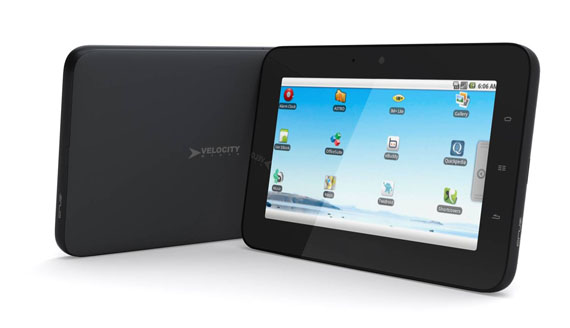 And for the Cruz Tablet:
• 7" 16:9 800×480 screen
• Capacitive touch screen
• Android 2.1
• 512MB RAM
• 4GB Flash storage
• 8GB bundled SD card
• Supports ePub, PDF, TXT, PDB, HTML
• 802.11n wifi
• speakers
• Mic and headphone jacks
• battery – up to 10+ hours of life, 24+ standby
• Access to the Cruz Market™