Datalogics now offering OEM reading apps for iOS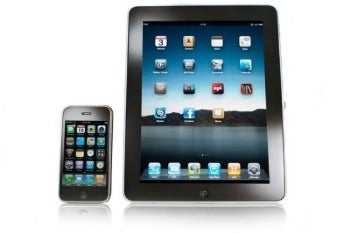 A new app maker has appeared on the horizon. Datalogics, a company previously known for being a license distributor for Adobe, have just announced the launch of their newest product.
They've just developed a reading app for iOS, and they're looking for bookstores and other content distributors who want to license it. (They also plan to have an Android version out soon.) It's called DL Reader, and interested parties would use it to make a branded EPUB and PDF viewer tied to their own ebookstore. The look-and-feel of the app can be tailored to fit the customer's design with minimal programming effort. This app is based on Adobe Reader Mobile, so it will of course support Adobe DRM.
Datalogics are actually the third company that I know of that make and license reading apps. The other 2 are txtr (now owned by 3M) and Bluefire. It's nice to see the market get crowded.