Do You Think the Next Kindle Should Have a Have Color-Shifting Frontlight?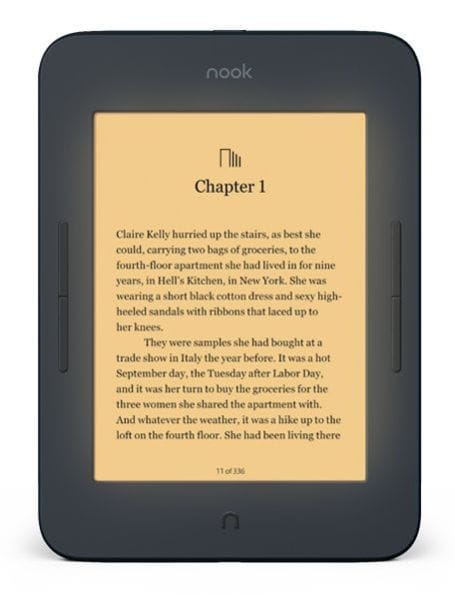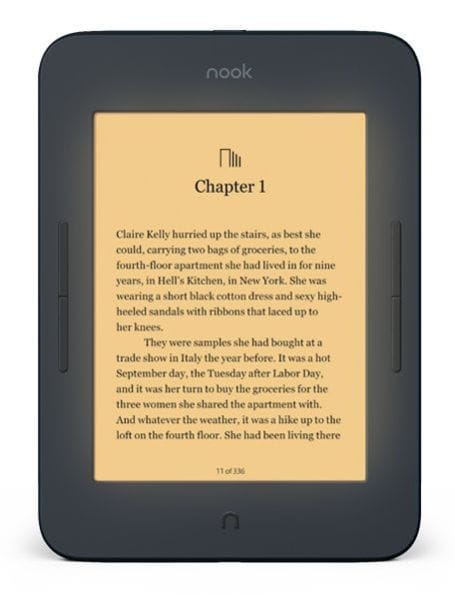 One of the surprising details about the second Kindle Oasis is how it doesn't have a frontlight where you can adjust the color temperature.
Like my counterpart, before Amazon released the 7″ Oasis, I was expecting that their next Kindle would feature an integrated color-changing frontlight. Amazon, Apple, and Google had all added a a similar feature to their reading apps, and Kobo had even released a couple ereaders where you could adjust the color of the frontlight.
Kobo was the first to release an ereader with an adjustable frontlight color, the Kobo Aura One, in late 2016, and then they followed that up with the second-gen Kobo Aura H2O, in the summer of 2017.
And now even the Nook Glowlight 3, and the Tolino Epic, have frontlights where you can adjust the color temperature.
So why not the Kindle?
I myself have never found much use for the feature; yes, changing the light emitted from a screen so it has an orange or reddish tint has been proven to actually help make it easier to get to sleep, but I have found it is just as effective to simply put down the gadget at some point in the evening and then not pick it up again. Plus, I've just never liked the idea; whenever I used it, it felt like a bug rather than a feature, and I kept wanting to "fix" it by returning the colors to normal.
I'd never use this feature, but I could be in a minority here.
How about you? Do you think Amazon should add an adjustable frontlight to the next new Kindle?