Does Anyone Miss Having Word Games and Apps on Kindles?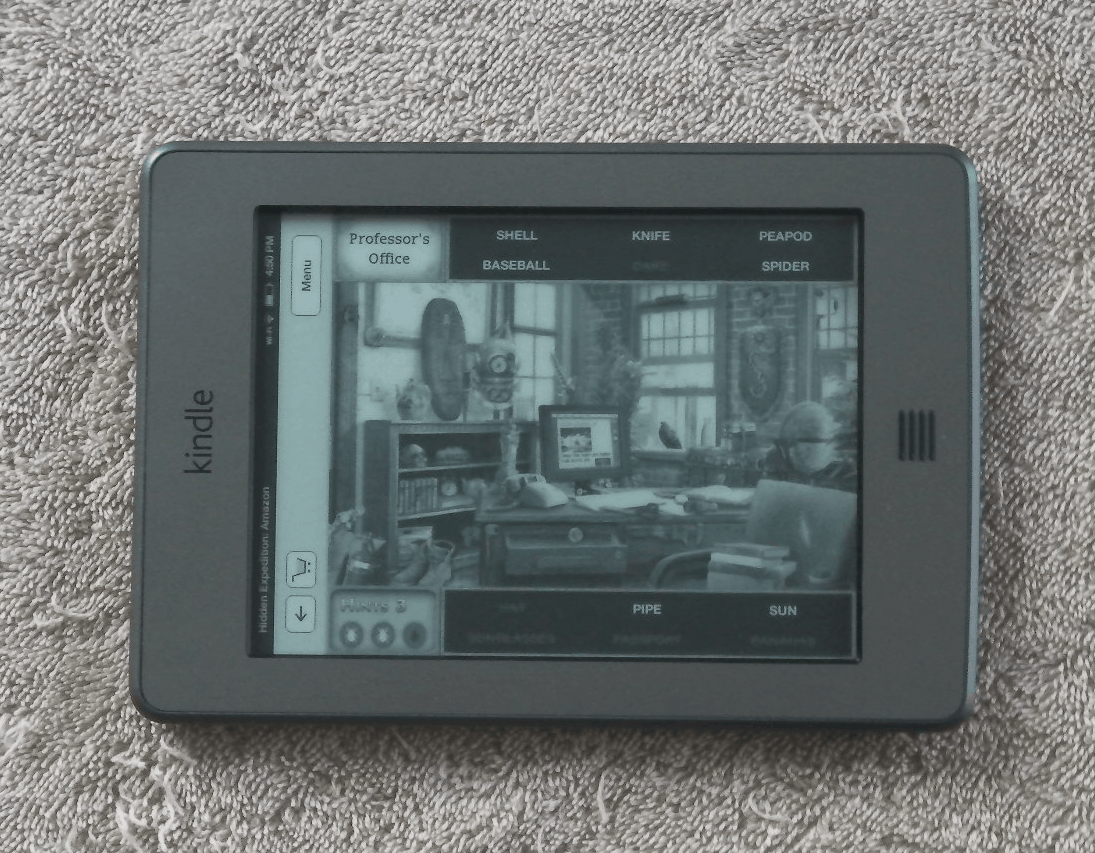 Yesterday's bizarre price osculations on the Kindle Voyage and Kindle Paperwhite got me thinking about older Kindle models, and what they used to be able to do.
Tell me, do you know what Kindle Active Content was?
This was the name Amazon gave to a category of apps, games, puzzles, and word games like Scrabble that we used to be able to run on the Kindle.
The first few titles in this category were released in 2010, and new titles were added every so often by Amazon and third-party developers, and Amazon even had about 20 free titles you could install for free.
The apps varied from complex apps such as the choose your own adventure type of book like Dusk World (or Coliloquy's apps) to simple games like dots and boxes. There was a wide variety that included crosswords, utilities, and even a test prep apps.
This renaissance lasted until 2014, when Amazon released the Kindle Voyage. This was the first new Kindle model to not support Kindle Active Content. Subsequent models also lacked support, and while you can in fact still install some of the existing Kindle Active Content listed in the Kindle Store, the program is effectively dead.
I can't say I miss it because Amazon never really made it convenient to switch between an app and the ebook I was reading; unlike smartphones, the Kindle always took nearly a minute to close one and open the other.
But it was still nice on long flights to pull out a Kindle and challenge my seatmate to a game of tic-tac-toe.
For those of you who used to have older Kindle, do you miss having games and word apps on your Kindle?
Did anyone keep an older Kindle model just for the games?