Dropbox for Android Updated With Better Search, Document Previews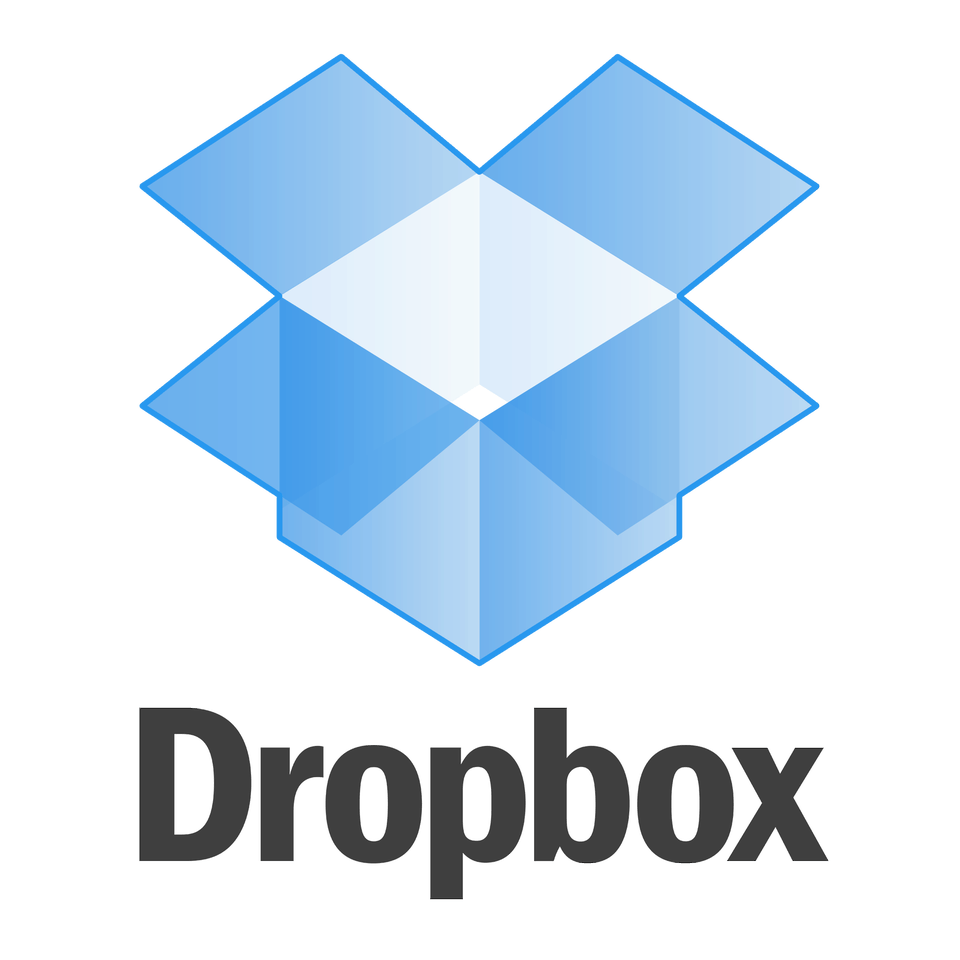 Dropbox rolled out an update today for their Android app, and I think we may be seeing the first fruits of the company's recent acquisitions. The new app, which will shortly be available in Google Play, gained a couple new features which will make it easier for a user to search for and sort through their documents.
The search feature has been updated with a search history and suggested results, and there's also an option to search through specific folders. And once you find the file you want, the new preview feature will make it easier to sort through and find the right file.
The app now enables users to instantly preview any Word document, PowerPoint presentation, or PDF in their Dropbox account. This saves users from having to open a document in another app (an office app, perhaps). For example, a user can view, scroll, and zoom in on their travel docs without needing to switch out of the Dropbox app.
Other recent improvements include better support for additional languages: Danish, Dutch, Swedish, and Thai.