Dropbox for Android Updated With Option to Export Your eBooks to an SD card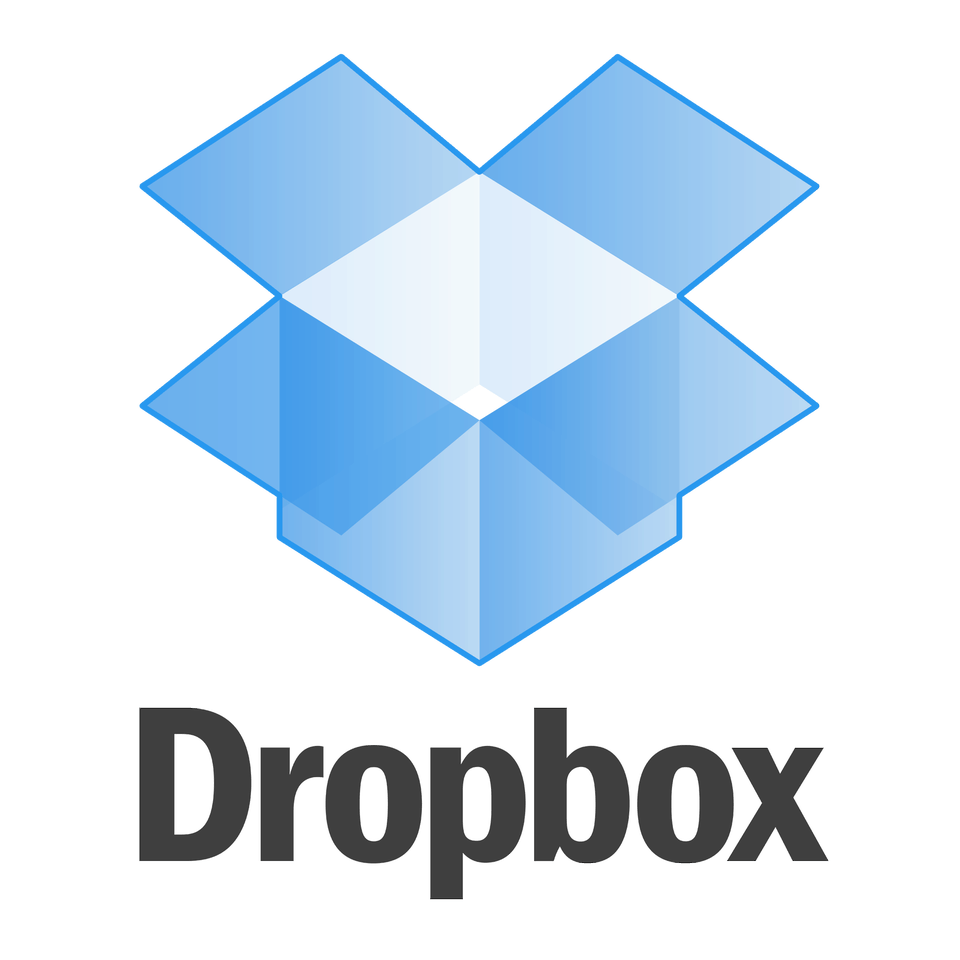 Dropbox rolled out an update yesterday for their Android app, adding a feature which many budget tablet owners will appreciate.
In addition to miscellaneous bug fixes and improvements, Dropbox v2.4.5.10 for Android now enables users to shift files to their SD card or other removable storage.
Don't have enough space in internal storage on your device because video apps are taking up all the room? You can now shift any files you download from your Dropbox account out of the default location and onto an SD card.
Or at least that is how it is supposed to work; I just tested the app on my Kobo Arc and did not get the dialog box shown below:
Dropbox did say in their blog post that this feature was being rolled out over the course of today; perhaps I have the earlier app. Or perhaps the labels on the storage in my Arc confused the Dropbox app, I don't know.
You can find the app in Google Play. I don't have any info on when the iOS app might get this feature, but it would likely depend on Apple adding a card slot to iDevices.