Dropbox for iPad and iPhone Updated With Document Previews, Better Search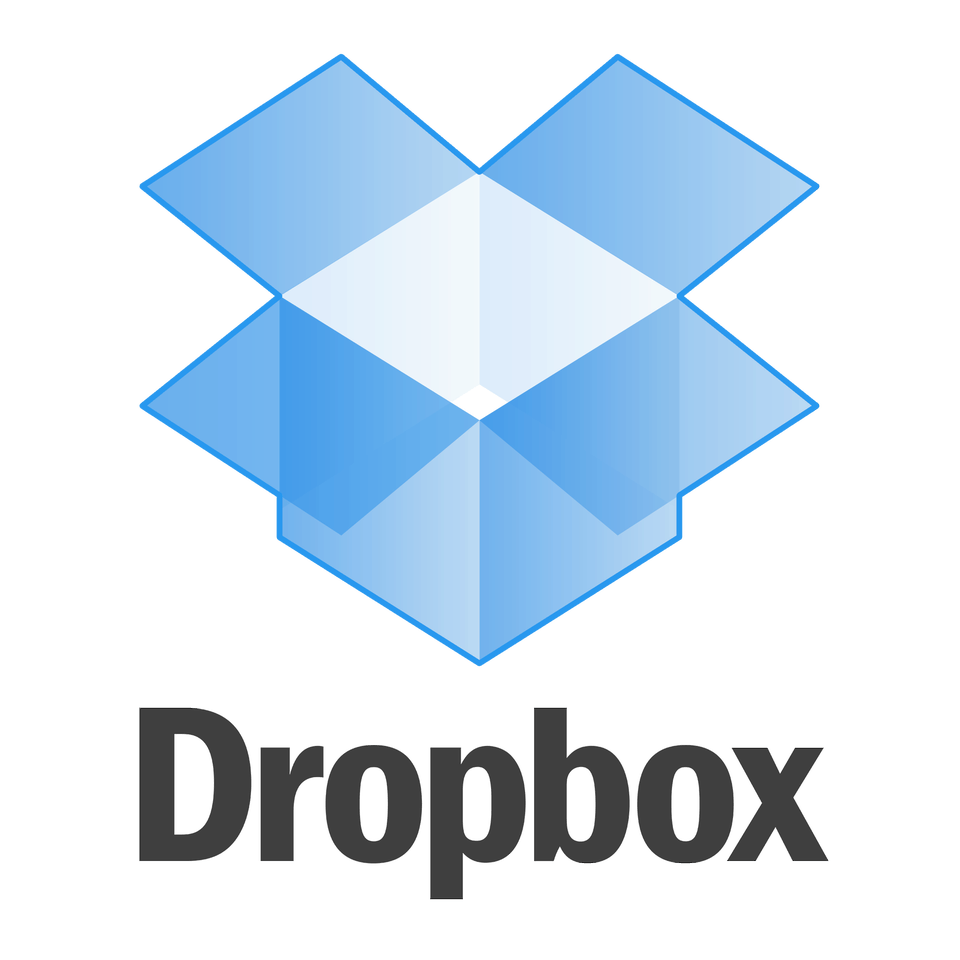 The Dropbox app for iPad and iPhone is playing catch up with its Android counterpart this morning.
A new update has been rolled out to the app which adds the document previews and search features which were added to the Android app a couple weeks ago. The app also no supports larger animated Gifs (which is great because we all know this is the real reason we have iPads).
According to the changelog, the Dropbox iOS app v3.3 also gained several under the hood improvements, including smarter caching and bug fixes.
But the important change today is the improved search and document previews. The app now enables users to search for and preview any Word document, PowerPoint presentation, or PDF in their Dropbox account. This saves users from having to open a document in another app (an office app, perhaps). For example, a user can view, scroll, and zoom in on their travel docs without needing to switch out of the Dropbox app.
You can find the app in iTunes.