Dropbox Launches New Dropbox for Business, This Time With Collaboration Tools
Dropbox is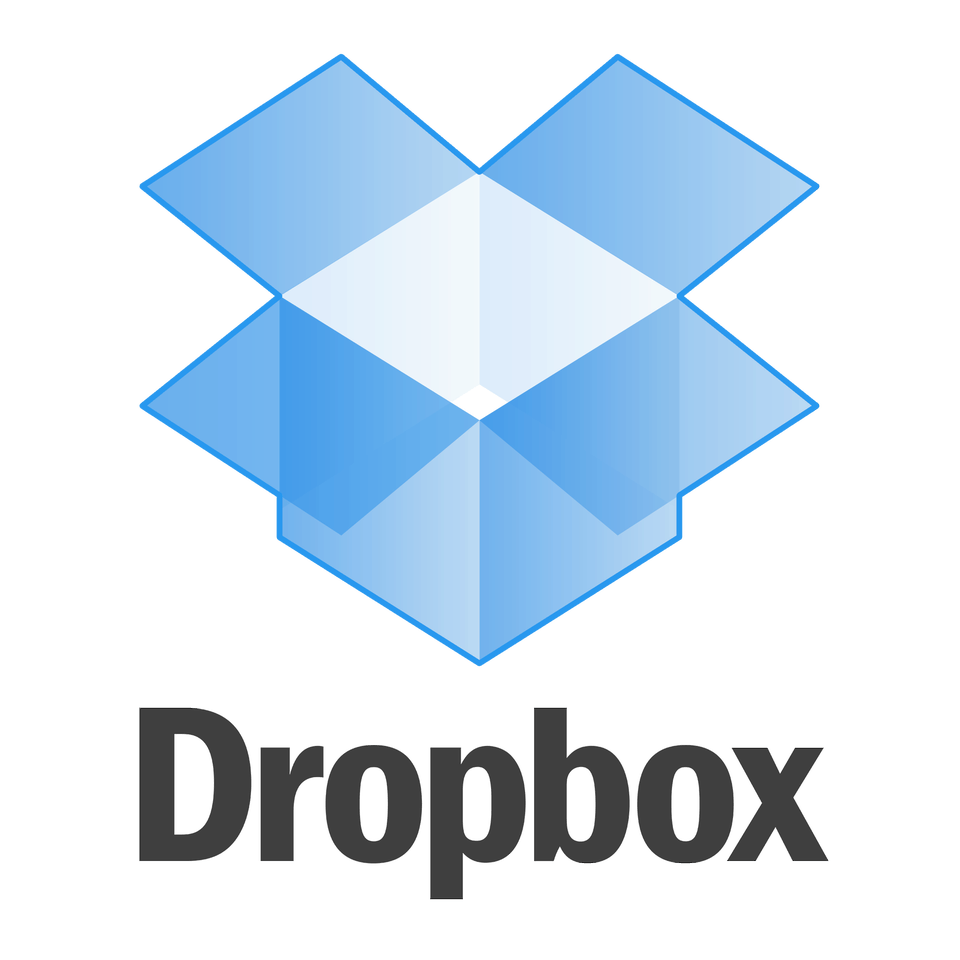 launching a new business service today, and just as I predicted collaboration is going to play a big role.
The new Dropbox for Business features dual account logins as well as the same great features Dropbox had last week, but most importantly in the near future it will offer collaboration tools a la Google Docs.
The new features are being developed under the codename Project Harmony, and they're going to launch later this year. Few details were shared today, but according to the Dropbox blog Project Harmony is going to primarily focus on letting users collaborate on office docs, and it will "let you see who's editing a file, have a conversation with other editors, and keep copies in sync — all right inside the apps you already use."
As you can see in the screenshot below, both the editing and the conversation will occur online.
Dropbox plans to reveal more details on Friday, but in short this is why Dropbox bought Readmill a couple weeks ago.