Dropbox Makes Collaboration Easy, Adds Commenting Option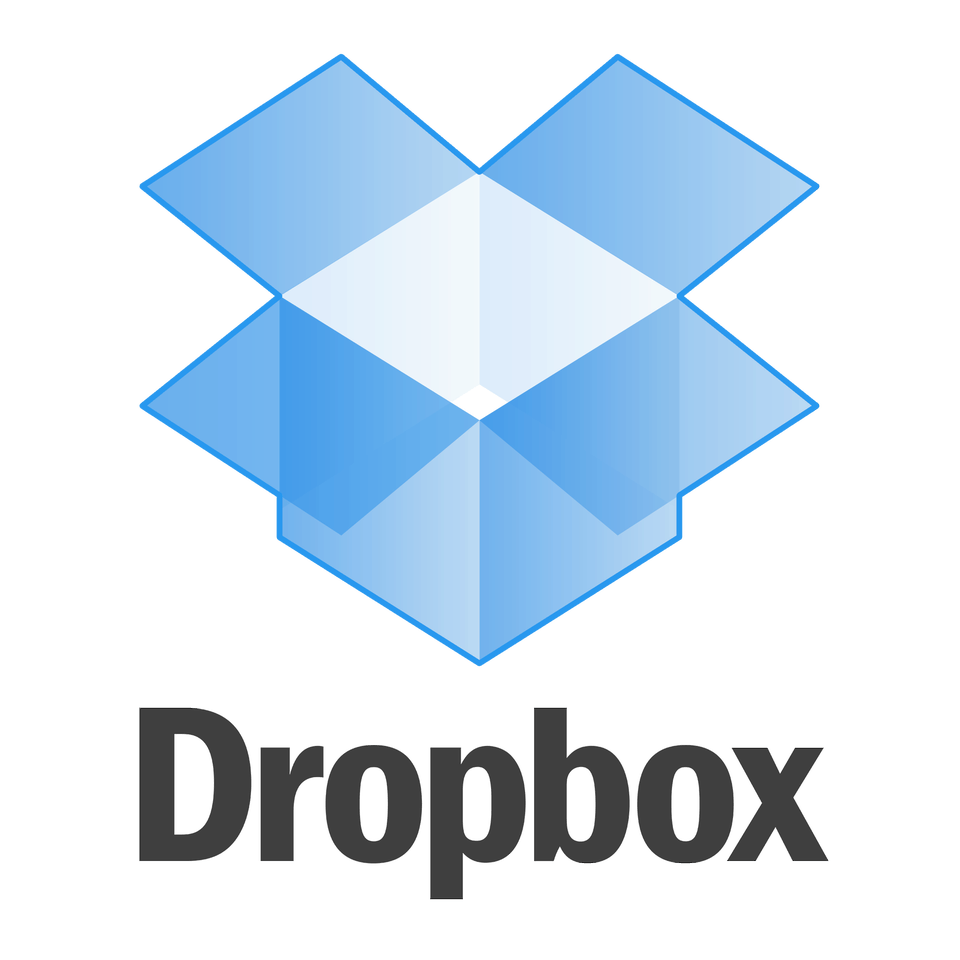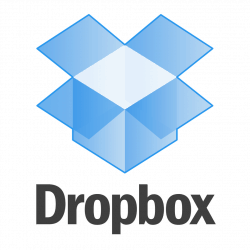 Ever focused on being the best document hosting service for businesses, Dropbox has just made it easier for to leave feedback on your colleague's latest work.
Dropbox announced a new commenting system which lets anyone  give helpful feedback on that shared presentation, memorandum, or hostile takeover bid you've been working on.
Anyone who has access to a shared document can leave a comment, and you can invite participation (even among non-Dropbox users) simply by using the @ and their email in a comment on the file.
And if the comments are on an MS Office file, the owner doesn't even need to leave the browser to make changes in response to the comments. Just click the 'Open' button to edit the file in Office Online. The changes will be saved to Dropbox.
The commenting system has been available Dropbox for Business early access users for the past month and is now available to all – well, most. A quick check of the the Dropbox apps in Google Play and iTunes showed that they haven't been updated, which means that the new feature is only available in Dropbox for the web.
The coment feature is of course optional, and can be turned off by whoever uploaded the file. The owner can also elect to receive email notifications of comments left on the file, or not.
The animated GIF below illustrates the new commenting system: