Dropbox to Add Support for Multiple Account Access Next Month
If you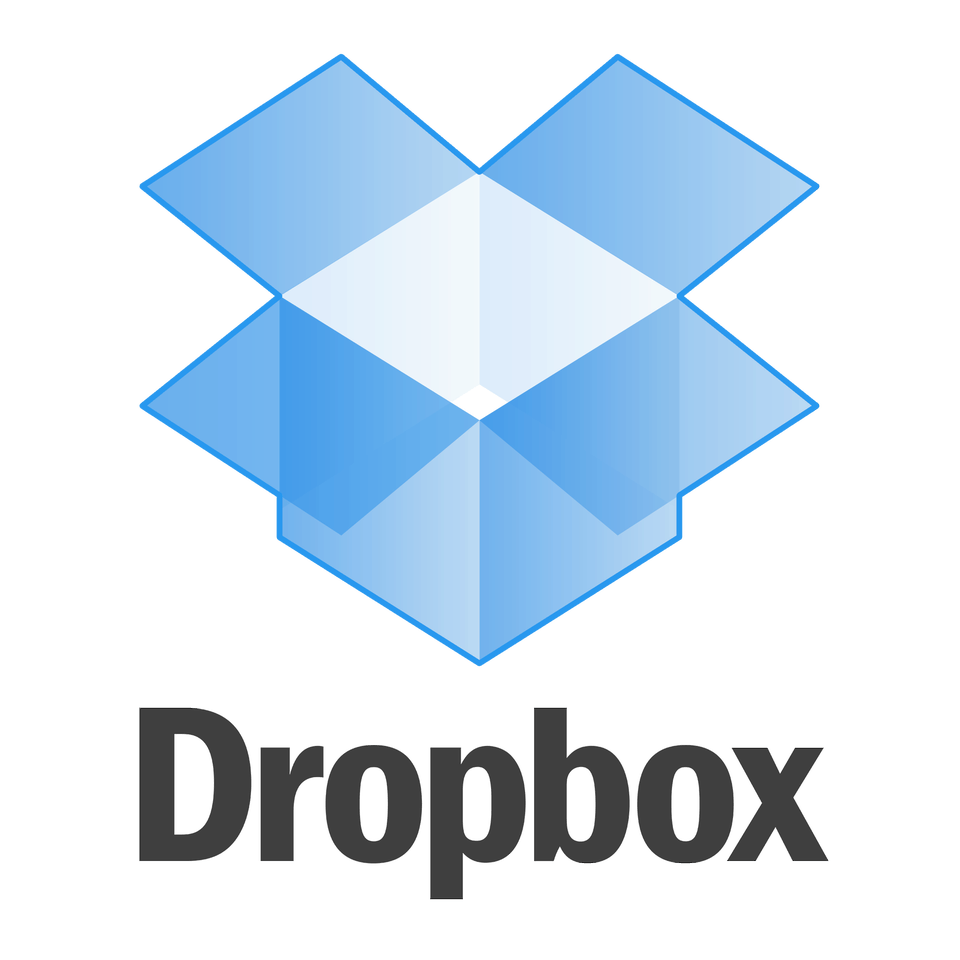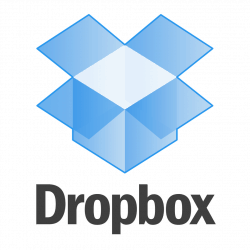 happen to use Dropbox's cloud storage service for both work and your own personal needs then I have some good news for you.
The Verge is reporting that Dropbox will be holding a press event on 9 April where they plan to unveil new support for accessing multiple Dropbox accounts. Dropbox users with a Business account will soon be able to also access their personal account without having to log out and back in. According to an email sent out to Business customers, Dropbox also plans to roll out new tools for administrators at the event.
The features will go live on 9 April, and will probably require updates for the Dropbox apps for Windows and other platforms.
Dropbox has long been paying more attention to their business customers than to consumers, but that makes sense given that the latter group is less willing to pay for what many companies, including Google, Dropbox, Microsoft, and Apple are giving away as freebies.
I can't speak for Dropbox's business services, but at this point there's no way I would get  space on their servers. Google is a much better value, now that it has reduced their price schedule. And with Google giving away the first 15GB free, there's little reason for me to even bother signing in to my Dropbox account and access the free 2GB they offer.