Dropbox's New and Improved Android App Adds PDF Viewer, In-Doc Search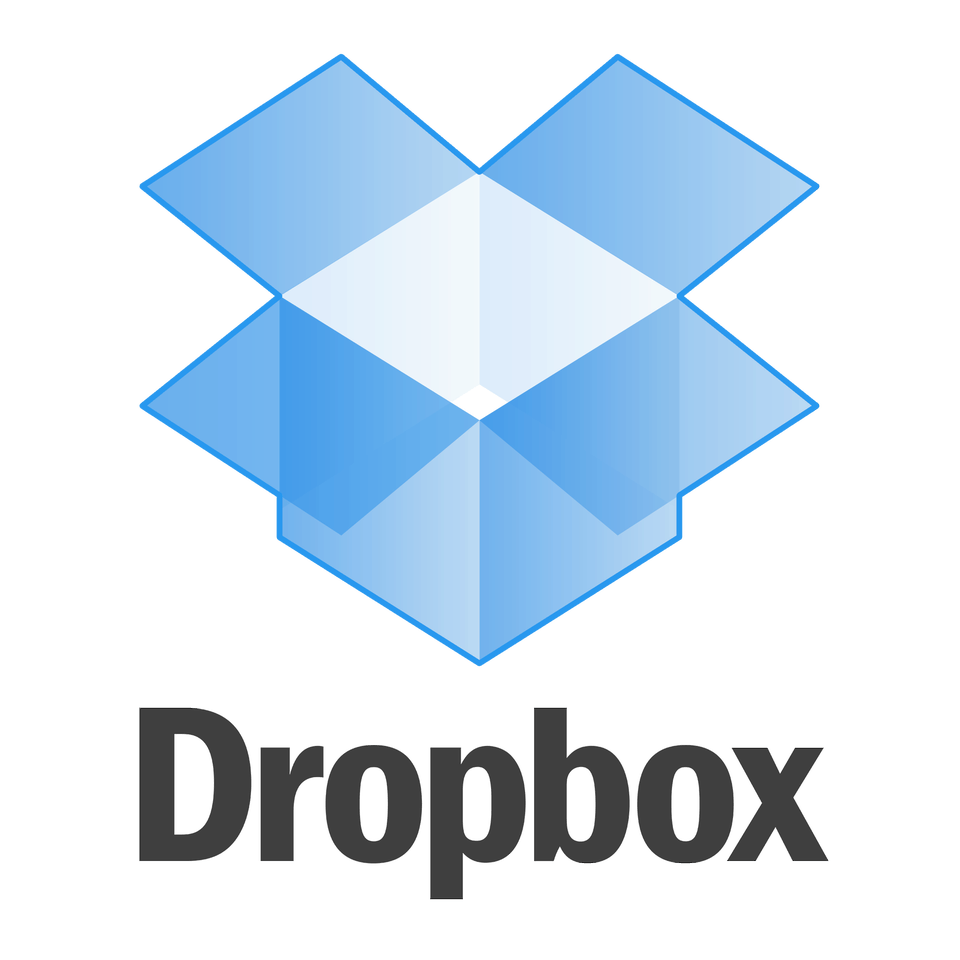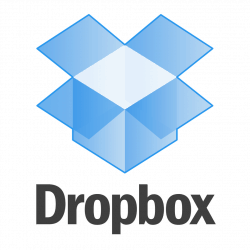 Continuing their roadmap of "help people get work done with our app", Dropbox launched a new version of its Android app earlier this week.
Android Police reports that the new Dropbox app features a PDF viewer, and a new option for in-document searching of Word, Powerpoint, and PDF files. I don't have an Android device handy so I can't confirm it myself (it's also not listed in the changelog), but I do see that the latest version of the app mentions other new features.
Users can now select a recent download in the system notifications menu and quickly upload the download to their Dropbox account. They can also open Dropbox links directly in the app to preview and save, and upload documents from an SD card. Given that storage on Android devices still isn't standard (some devices still subdivide internal storage and call one an SD card), that last feature is going to be deeply appreciated in certain circles.
That's great, but the big news today would have to be the PDF support and in-doc search. The viewer reportedly works with the PDFs in your online account (no download required), which is doubly nice to have given the cost of mobile data. And while the in-doc search only searches in a file you have opened (and not from the main Dropbox screen) it's still a nice feature to have.
These are the type of features which Dropbox has been working towards ever since they started their acqui-hire binge by buying Readmill around this time last year.
As I see it, Dropbox is building a Google Docs competitor. That's why they added mobile MS Office integration last November, and it's why Dropbox added the features this week.
I couldn't for the life of me tell you why anyone would want to edit docs on an Android device, but then again I am not a heavy smartphone user nor am I particularly mobile. But if you are then I'd bet you will love the new features.