eBook Library App Calibre Turns Ten Today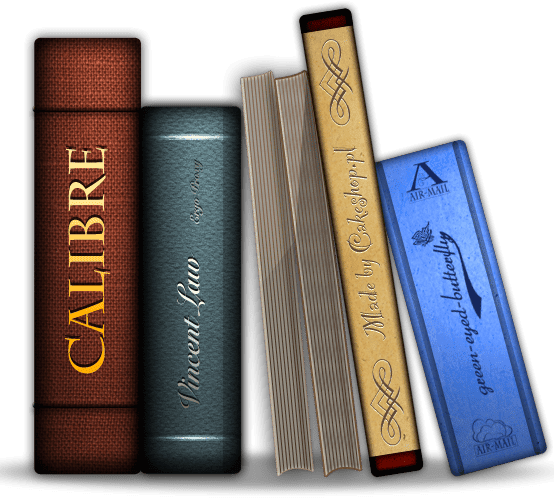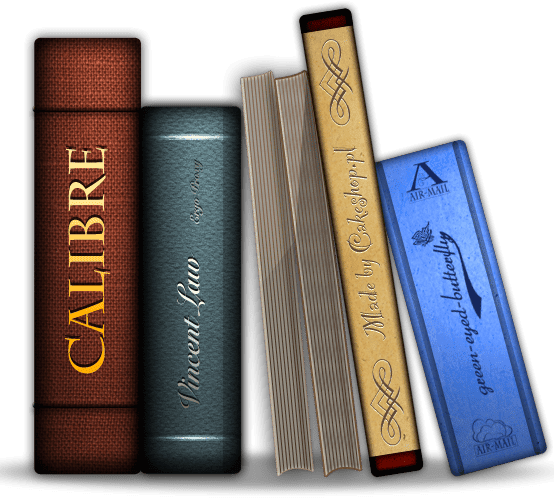 Ten years ago today a physics grad student at CalTech announced on MobileRead that he had reverse-engineered the USB driver protocols for the Sony Reader PRS-500 so that he could use the then-new ebook reader on Linux.
That student was Kovid Goyal. He called his bundle of code libprs500, and released it under the GPL so that others could benefit. (The original Sony Reader required proprietary USB software which didn't run on macOS or Linux). From those humble beginnings grew calibre, a comprehensive ebook library app which is today running on over 3 million computers.
When I first used the app in 2007 to convert ebooks, libprs500 already supported conversion from multiple formats and already had the basics of the ebook management tools it has today. It soon added support for more devices and ebook formats, and as the focus expanded beyond Sony's first ereader Kovid rebranded libprs500 as calibre in mid-2008.
Now it is the single most commonly used ebook library app (perhaps the second after Kindle for PC).
I have run calibre on one computer or another since 2009, and am currently using it to manage a library of some 1,910 ebooks in multiple formats.
How about you? Do you use calibre?