eBooks Make up 19% of Revenues at HarperCollins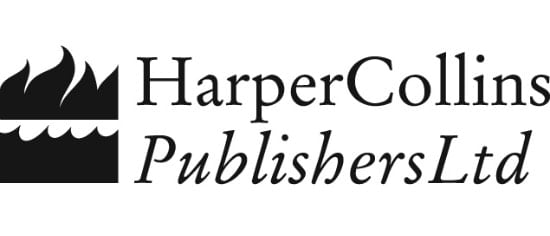 NewsCorp filed their 10-K annual report earlier this week , and nestled in among the details of this multi-national's many different were a few details from HarperCollins.
The publisher reported revenues of $1.369 billion with an EBITDA of $142 million. That's up from $1.189 billion in revenues and EBITDA of $86 million in the prior fiscal year, but it is still down from HarperCollins prerecession revenues. In 2008 HarperCollins netted $1.388 billion in revenue and an EBITA of $160 million.
HC also reported that 167 titles had made it on to the NYTimes best-seller list, including American Sniper by Chris Kyle , Divergent and Insurgent by Veronica Roth, and Pete the Cat: Rocking in My School Shoes by Eric Litwin.
eBooks made up 19% of revenue in the most recent quarter, up from 16% for the same quarter last year. This represents growth due to ongoing investments in digital-first titles, including a new imprint, Avon Impulse, that has been publishing a new romance title each week.
HarperCollins is rapidly transitioning from print production to digital with leading e-book offerings. As of June 30, 2013, HarperCollins offered approximately 30,000 e-book titles, which accounted for approximately 19% of global revenues in the quarter (up from approximately 16% in the prior year period). Nearly all of HarperCollins' titles published in the last four years, as well as the majority of its entire catalog, are available in electronic reader and tablet formats. With the rapid adoption of electronic formats by consumers, HarperCollins is publishing many titles in digital formats before, or instead of, publishing a print edition. For example, through its popular romance imprint, Avon, HarperCollins launched a "digital-first" series which releases one new title per week in the romance category. The series has already generated three New York Times electronic bestsellers since its launch.
No info was provided for the annual revenue percentage for ebooks, just the quarter.
HarperCollins