Facebook Launches New, Cleaner Video Embedding Tool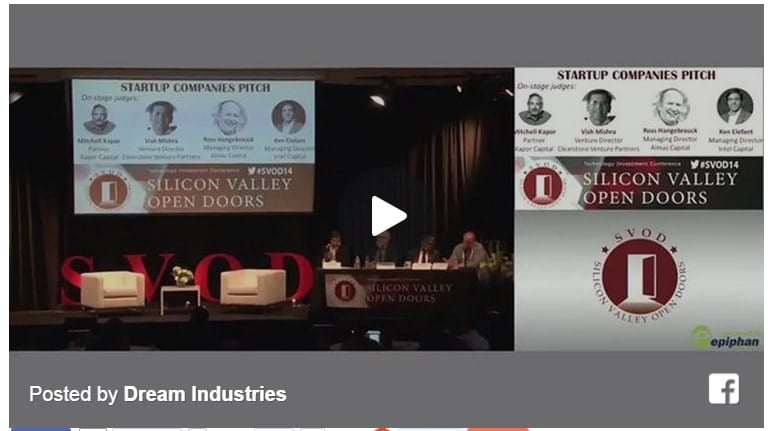 Facebook has long offered the option of embedding videos on other sites, but it used to be a messy process with a sub-optimal result. Rather than let you embed just the video, FB handed you the video plus a caption which linked to the site and offered more info.
This often wasted space and didn't always format well on the destination site, snd today Facebook fixed the problem. The social network announced a new video embedding option today at its F8 developer's conference.
Now you have the option to embed only the video from FB on just about any site. Here's a before and after:
This is a small  change, but it's a welcome one. Speaking as a blogger and web user, I've long been frustrated by Facebook's embedded videos. They looked cluttered and regularly failed to load.
Now the videos will be shown as cleanly as videos embedded Youtube or Vimeo, which I would think is the point. For years now Facebook has been trying to catch and keep as much attention as possible. First they tried to attract news sites to post directly on Facebook, and now they're going after Youtube and Vimeo.
When it comes to the idea of the attention economy, Facebook is trying to bankrupt everyone else on the web.