Google Newsstand Updated
Google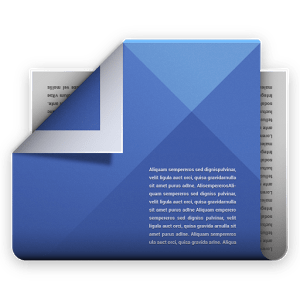 rolled out an update today for their 5 month old Flipboard competitor.
According to the changelog, the update includes a number of subtle improvements and bug fixes, including new support for rtl languages and a new home screen widget. But according to my source, the update adds a number of interface changes.
The my news and my magazines have been merged into a new MyLibrary section, and there is also a read now category bar at the top of the interface that auto-hides and allows you to easily swipe between categories.
And according to the changelog, there's also a new translation option and a new chronological  sorting option for magazines.
it's not clear to me whether the changelog or my source is correct; does anyone know?
You can find the app in Google Play.