Google Play Books Launches In Estonia, Latvia, Lithuania, And the Ukraine
Google might not be expanding their ebookstore at quite the same pace as last year but they haven't stopped. Following the June expansion into Luxembourg, Norway, and 11 Latin American countries, Google Play Books quietly launched in Estonia, Latvia, Lithuania, and the Ukraine today.
The expansion hasn't been announced and in fact it technically has not happened yet, but Android Police noticed that the list of supported countries had been expanded by 4 names.
As you can see in the screenshot below (for the Ukraine), the interface has yet to be translated into the local language.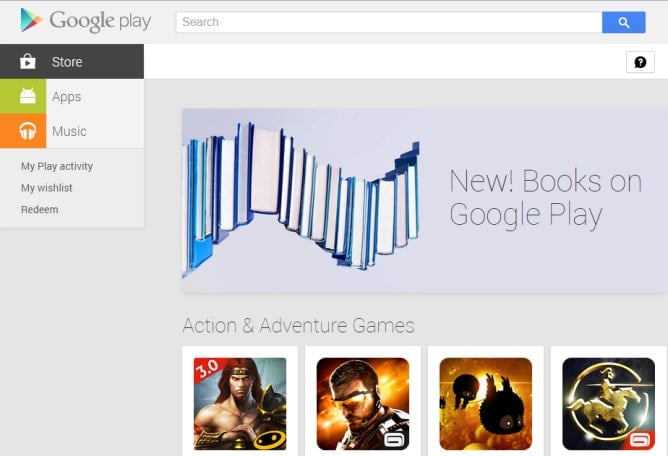 Google Play Books  will soon be available in 61 countries around the globe. This is a larger potential customer base than the Nook Store, but still smaller than Kobo, Kindle, or iBooks.