HarperCollins' New Audiobook App is Hobbled by Its Broken Website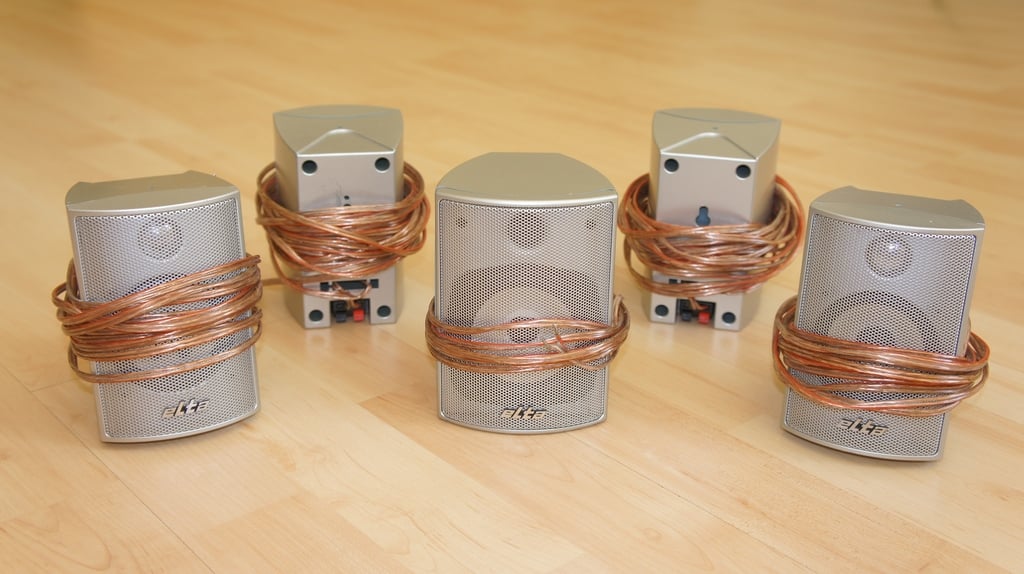 When HarperCollins launched an ebookstore on its website last year, it was (and still is) such a mess that the majority of its customers aren't readers but industry insiders checking out the competition.
The search is broken, the genre/category pages throw errors, and the store won't actually sell me ebooks. The many issues with HC's bookstore explains why I was surprised to learn that HarperCollins had expanded its direct sales effort with a new audiobook app.
Launched in early August, the HC Audio app was developed to let you listen to the audiobooks you buy from the store on HarperCollin's website. This app can be found in Google Play and iTunes, but unfortunately you will not be able to use it for its intended purpose.
HarperCollins' nifty looking website has a glaring flaw: it won't let you log in and buy anything. I tested it this morning, and while I was able to set up an account and use that info to log into the app, the website refuses to recognize my email address as valid.
As a result, I can't buy ebooks or audiobooks, thus making the HC Audio app on my iPad completely pointless as well as an incredible waste of money for HarperCollins.
HC has spent millions developing the apps and the ability to sell audiobooks on its website, and it's all for naught. The Android HC Audio app has been downloaded a grand total of ten plus times (seriously), and the app has zero reviews in Google Play and iTunes.
Given the cost, one has to wonder what HC got out of this. Aside from maintaining its standing as the industry poster child for how not to run a retail operation, I don't see the point.
Have you used HarperCollins' bookstore? What did you think?
image  by epSos.de