Here's What Blue Shade Looks Like on the Fire Tablet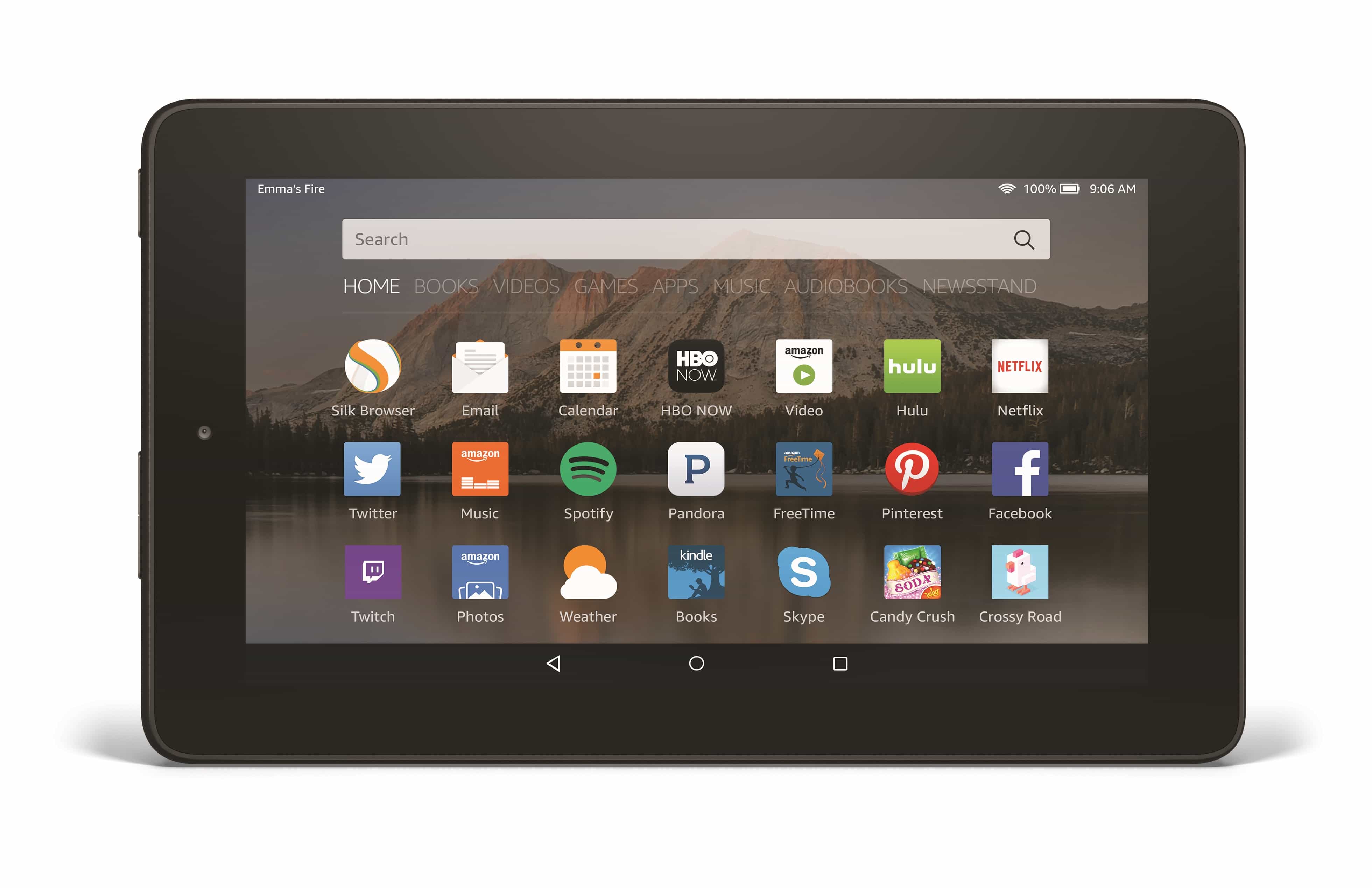 Amazon added a blue lig
ht filter to the Fire tablets in the latest update to Fire OS Bellini.
It got a bunchaton of coverage when it was announced a couple weeks ago, and I'm sure we all read how the new filter makes the Fire tablet's screen emit less and less blue light as evening turns into night, but what does that mean in practice?
Let me show you.
My Fire tablet just got the Fire OS Bellini 5.1.1 update this evening, and the first thing I did was to start playing with the new Blue Shade feature. I took a couple dozen screenshots with the filter both on and off so you can see what it really looks like when reading, browsing the web, navigating the home screen, or what have you.
Note: All of the screenshots were taken long after local sundown, so you're seeing the filter at its most effective. It won't be so obvious earlier in the day.
Edit: I followed up around 1pm the next afternoon, and the filter was quite visible when enabled. It was muted, though.
Also Note: The update did not fix the fucking USB problem, so I had to keep rebooting my Fire tablet in order for it to be recognized by my laptop.
To start, let's look at the Blue Shade settings menu. You can turn Blue Shade on/off from the same pull down menu that let's you turn the Wifi on/off, but if you want to adjust the filter you will need to open the relevant menu in settings.
When you open that menu you'll find a couple slider bars and a toggle. One slider adjusts the backlight, while the other adjusts the screen tint from red to orange to yellow:
Here's how filter affects the home screen of the Fire tablet. The first screenshot is unfiltered, while the last three are red, orange, and yellow.
And here's Silk (unfiltered, red, orange, and yellow):
And here's what it looked like when I viewed a trailer:
That started as a grayscale image, so it's hard to see how colors were affected. Here's a photo of my dog, Archibald Arcturus Archimedes Archangelo Archambaut Archuglad. He's a miniature Ozark Beaglehund:
That's not a sharp or highly detailed image, so here's another one for you:
And finally, this is what you would see if you had the filter enabled and were reading an ebook:
This is one of the more comprehensive blue light filter I have seen. Blue Shade is not as feature rich as Twilight, the most highly recommended Android app, but in comparison, the Night Light feature in Google Play Books only offers a single shade in the mid-orange range.
I for one will never use Blue Shade, but I'm hoping that these screenshots will give you a better idea of what it can do. And since I've only had this update for a few hours, I can't say that I've formed an opinion, which is why I would be happy to hear what you think.