How to Print From the Amazon Kindle Fire Tablet (or Any Other Android Tablet)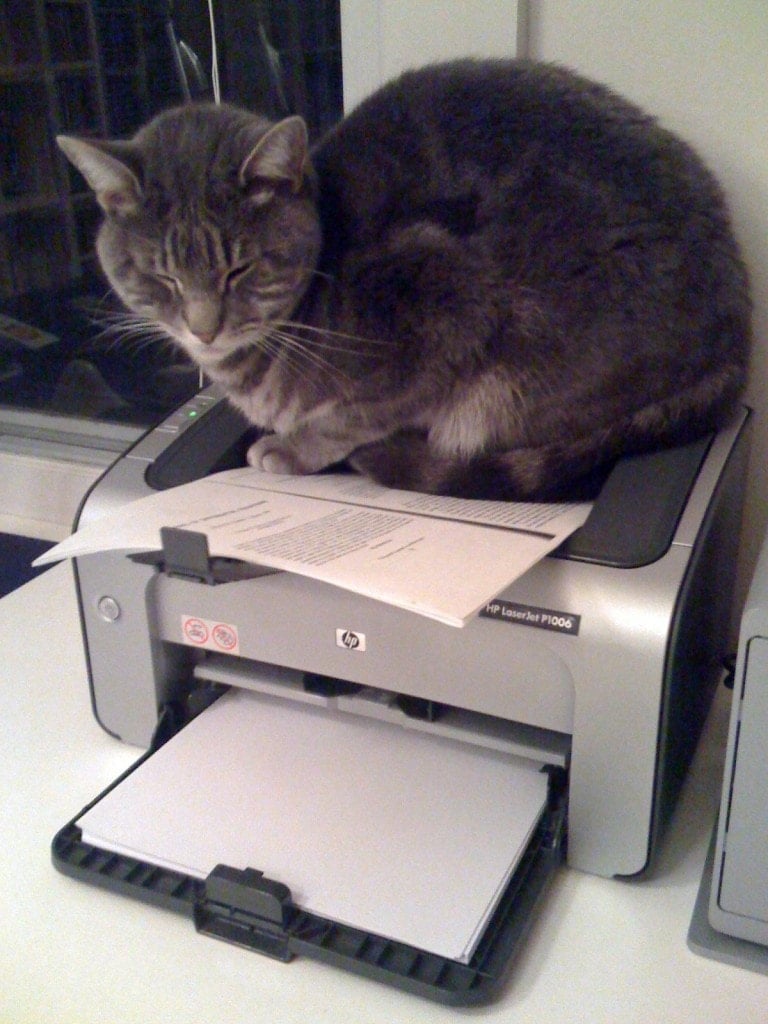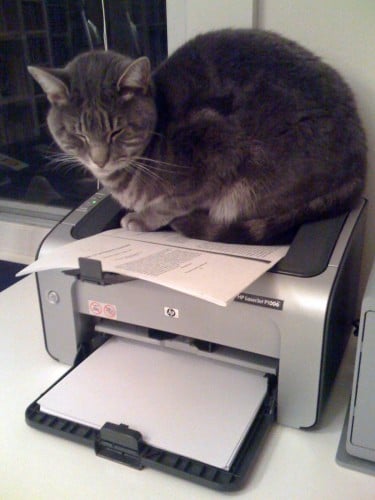 So you're working on your Android tablet: typing in Office, reviewing a spreadsheet in Google Docs, or reading a PDF in Adobe Acrobat, and suddenly you find that you need to print out a document.
That presents a problem, but luckily it is also one I can help you solve.
Most Android tablets and smartphones lack the USB cable and printer drivers PCs use to communicate, but that isn't going to stop you from printing a file; it just means you'll need to find and install the app which will let your Android device speak to the printer.
Most printers made in 2016 are capable of connecting to a Wifi or wired network, which means that your Android device should be able to print files on any printer on the same network.
Here are a few ways you can do that.
Fire Tablet
If you have a Fire tablet, Amazon tries to make it easy for you. There's a help page on Amazon.com with instructions and links to the more commonly-used printer plugins available in the Amazon appstore:
Note: The apps listed above won't print the file for you. Instead, they help other apps communicate with your printer. If you install one of the apps listed above, go open whatever app you were working in before and try to print from that app.
If you can print the file, awesome.
But if you can't print the file, or if you can't install one of the plugins listed above (I am having trouble) then you'll need to try something else.
How to Print From Any Android Device
Here's my sure-fire solution to printing from an Android device.
I open up the app store on my tablet (Google Play, Amazon Appstore, etc) and search for the brand of printer I need to use plus the words "printer apps".
That search query usually finds the official app from the printer's manufacturer, along with many free third-party apps that fill the same need.
Starting with the official app, I install and try to use one printer app at a time. As soon as I find one that works with my printer and tablet, I stop.
Note: Some of the printer apps you install will have you print docs from inside that app, while others will work as a driver and let you print from Chrome, Adobe Acrobat, or an office app.  This behavior varies, so you will have to wing it.
For example, I have an RCA tablet sitting on my desk right now that has the official Epson app installed. That app will print office docs for me, using my Epson printer. I can even print other things like webpages by first saving them as a PDF and then using the Epson app to print the PDF.
But that's me; you might not have the same luck.
If you can print the file, great.
If not, I have another suggestion.
Google Cloud Print
Google has a standard way for you to print from Android or other mobile devices. It's called Google Cloud Print. This platform can be used to print from Google Docs or from Chrome on your Android device.
Google Cloud Print requires that you first set up the printer you want to use so it can work with GCP, which is why I have never used it. It wasn't worth the extra work.
But I did collect a couple sets of instructions on how to set it up and print files.
Note: If you are in an office with a lot of Android devices and multiple printers, your best long-term solution is to set up all the printers so they work with Google Cloud Print. That will make it easier for your visitors to print a file, and it should save them from having to scramble to install a printer app.
For more information, refer to the Google Cloud Print page at Google.
Edited to Add: I feel silly for forgetting this, but someone reminded me that I forgot to credit my competitor, who earlier this week also wrote similar post on printing from the Fire tablet.