Huawei Cancels Plans for Dual-OS Smartphone
Last week
Huawei reportedly said that they wanted to release a dual-boot Windows-Android smartphone in the US, but now it seems the company has changed its tune. A newly released statement from the Chinese gadget maker explicitly denies any interest in the idea.
"Huawei Consumer Business Group adopts an open approach towards mobile operating systems to provide a range of choices for consumers," the company said in a statement to Fierce Wireless. "However, most of our products are based on Android OS, [and] at this stage there are no plans to launch a dual-OS smartphone in the near future."
Huawei didn't provide an explanation for their change in heart, but they did confirm that their plans had changed since their spokesperson gave a statement to Trusted Reviews, which they indicate happened several weeks ago at Mobile World Congress in Barcelona.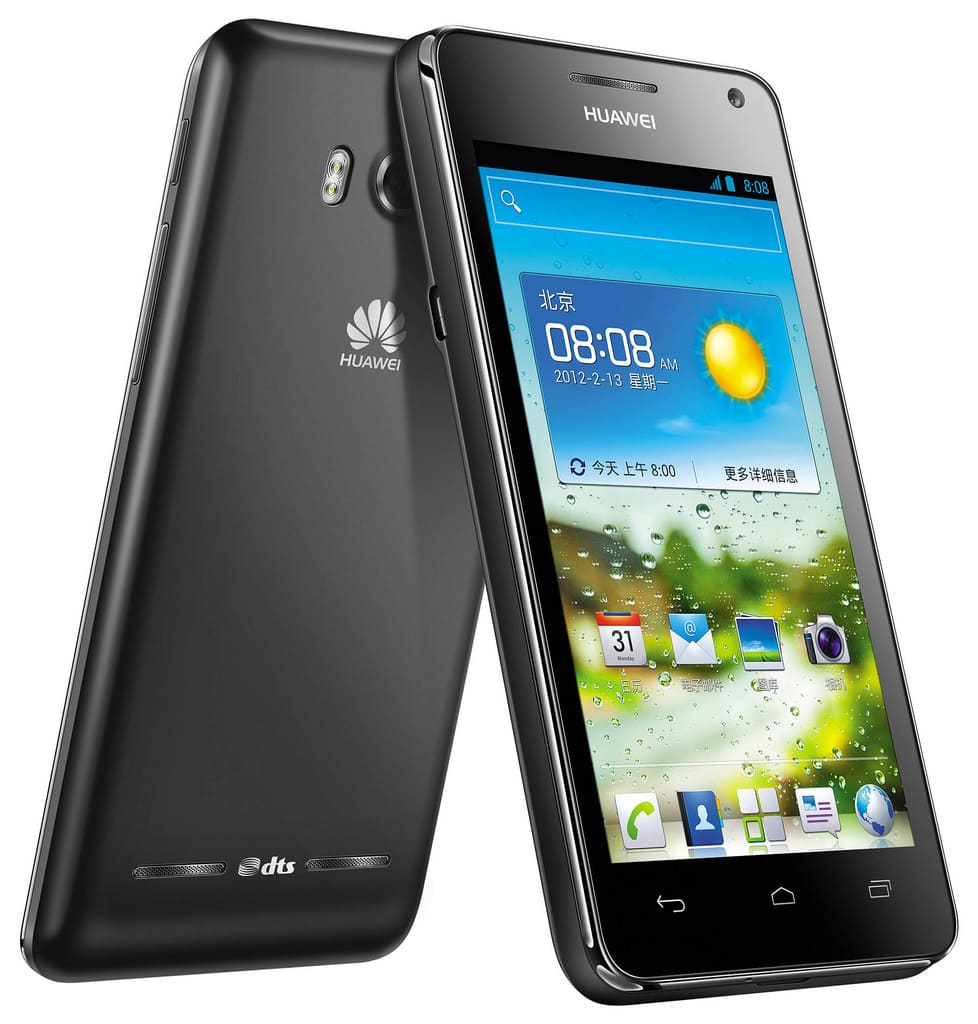 Rather than create dual-boot smartphones, Huawei plans to continue developing Android smartphones as well as models running Windows Phone.
This is an unexpected turnabout, but it does not come as a complete surprise.  There is a reliable report that Microsoft won't allow dual-boot devices, and there are also rumors that Google has raised similar objections.
It's entirely possible that one or both squashed Huawei's device plans. But it is also just as likely that Huawei has new market research data that suggests that no one wants to buy said smartphone. I could easily see that happening; frankly I don't see any value in running multiple operating systems on a smartphone.