Introducing Book Fair Website Template v1.0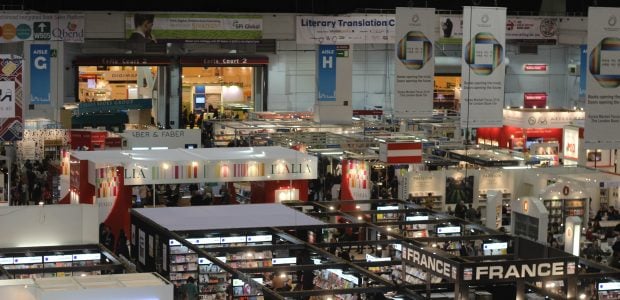 About six weeks back I announced that I was developing the website template for a book fair. I have been working on this project on and off since then, and I think it's ready to be shared with the world.
The ZIP file contains eleven screenshots and a couple JSON files. If you have a site running Divi, you can import the JSON files into the Divi Library and then use the page templates from that JSON file to build new  pages on your site.
The page templates can be used to build either a conference or a book fair, something in between, or some other event entirely. The pages will look rather bland, but that is okay because my intent was to give you something to build on.
I'd love to know what you think!
image by ActuaLitté via Flickr