Kindle For Android Updated with Support for Dutch, Signalling Imminent Launch of New Kindle Store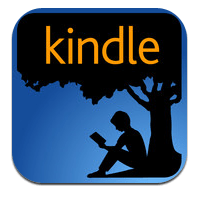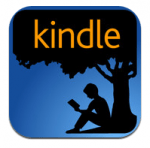 Do you know all those rumors I have been repeating about Amazon launching a local Kindle Store in the Netherlands? Amazon just confirmed them.
The retailer rolled out a new update earlier this week for the Kindle app for Android. In addition to the usual bug fixes and improvements, the app also gained a couple new features. Users can now start listening to an audiobook before it is fully downloaded, and they can also tap on a highlight to edit it.
While the new features are cool and all, they're not the big news today.
Thanks to a new editorial policy, I wasn't planning to write about app updates (not enough page views) but this one is a big deal. Amazon has added support for Dutch to their Kindle app for Android. That, when combined with the fact that the new Kindle ships with support for Dutch, tells us that Amazon is just about ready to launch a Kindle Store in the Netherlands.
Local sources say that it will launch this month, and I think they're right. And that is going to be a very interesting event.
The interesting thing about the Dutch ebook market (besides the fact it's very small) is that it is largely dominated by ebook retailers that sell either DRM-free Epub or Epub with digital watermarks. There's no walled garden, which means that those retailers can cobble together support for conversion from Epub to Kindle and offer to deliver ebooks to a Kindle account – if they want to put in the effort.
Amazon could well face direct competition on their own platform. Or at least that is what I am hoping will happen; I had similar hopes about Hachette, but they keep chickening out.
You can find the app in Google Play.
Changelog
• Start playing narration before audiobook download is complete
• Localized support for Dutch
• Tap on highlight to edit
• Several bug fixes