Kindle Fire HDX Arrives Today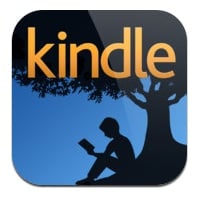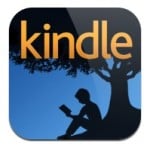 If you're in the market for a new Android tablet then I have some good news and some bad news.
The good news is that Amazon's newest 7″ Android tablet is due to arrive today, bringing joy to the hearts of technophiles across the US. Unfortunately, this tablet is also back-ordered on Amazon.com and won't be in stock again until 25 October.
This isn't your average Android tablet (but then again what is).
The Kindle Fire HDX has a 7″ screen with an impressive 1920 x 1200 resolution display. It's running Amazon's own Mojito OS on a 2.2GHz quad-core Qualcomm processor with 2GB of RAM, Wifi, Bluetooth, and a camera (more details here).
It comes with either 16GB, 32GB, or 64GB of Flash storage, and you can also get a more expensive model with optional 4G LTE from AT&T or Verizon. And since this is a Kindle you can get it with or without ads. The lowest price offered is $229 for the ad-supported model with Wifi and 16GB of storage.
It is of course tied into Amazon's content ecosystem, so if you're like me and are addicted to Prime Instant Video then this could be the tablet for you. The new Fire OS supports an offline mode for Instant Video, a feature which is lacking from older Kindle Fire models.
But even if the media abilities aren't your thing, this tablet could still be for you. Unlike last year's Kindle Fire HD, the new Fire HDX is focused on more than just media consumption. It should fill the needs of someone looking for a more general purpose Android tablet.