Kindle Firmware Update 5.9.2.0.1 Adds Audible Support, and Lets You Disable the Touchscreen on the Kindle Oasis 2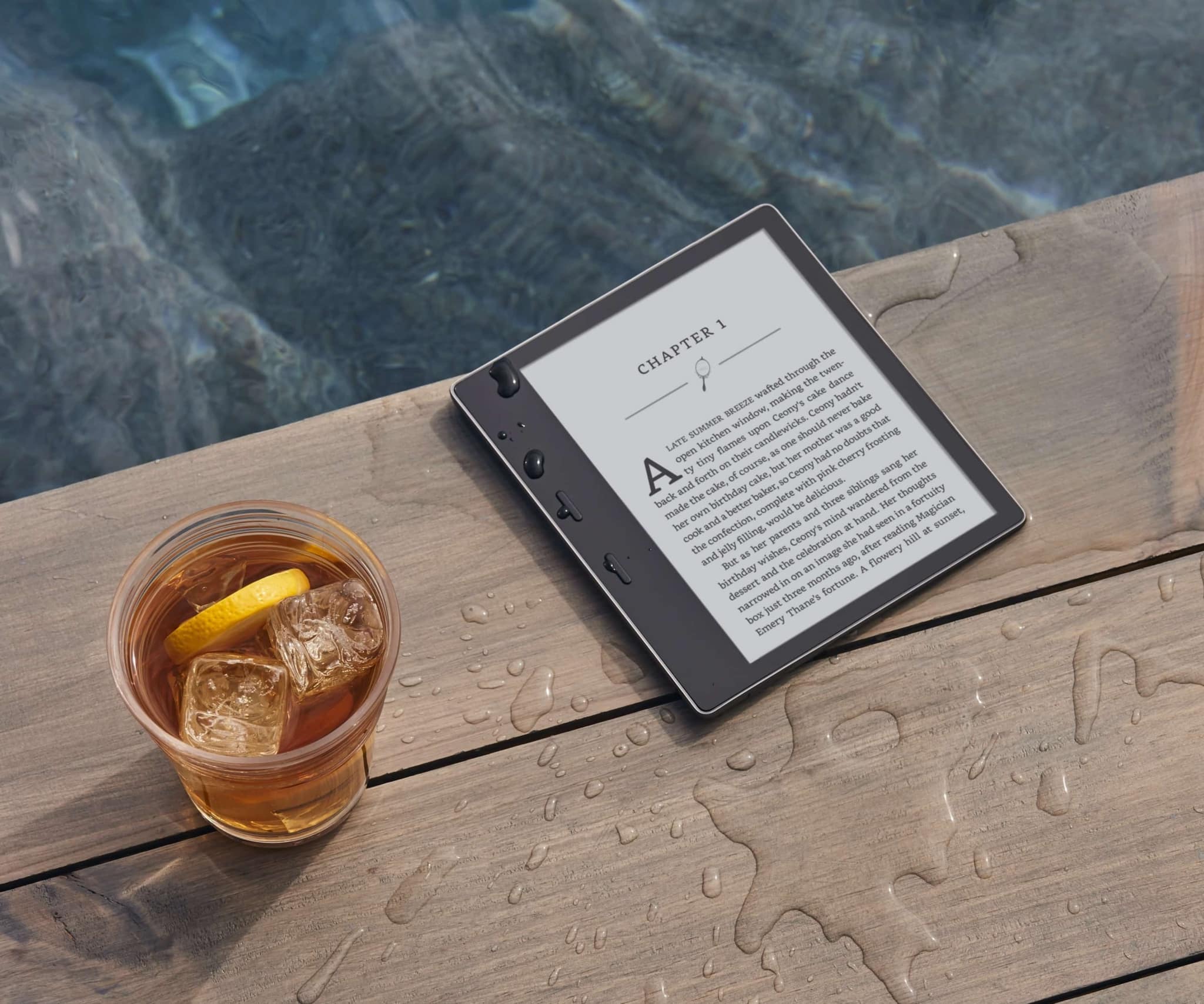 Amazon rolled out a new update today for its Kindle ereaders today. Most models won't be getting any new features (or so the change logs suggest) but owners of the latest generation basic Kindle, as well as Oasis owners, will be getting a special treat today.
According to the changelogs, Kindle firmware 5.9.2.0.1 adds a new software feature to the three Kindle models mentioned above.
The basic Kindle and the first-gen Kindle Oasis both gain Audible support with the new firmware. You'll need a Bluetooth accessory to use this feature, but once you pair it with your Kindle:
Listen to Audible on this Kindle. Play audiobooks directly from your library or explore the Audible store to discover new ones. Easily switch between reading on your Kindle and listening to your story on your favorite Bluetooth device – like speakers or headphones.
Amazon had first started teasing a couple months back that the basic Kindle would play Audible audiobooks, so that comes as no surprise. (Amazon is also teasing that the basic Kindle will get a 32GB storage option. This detail has been in the product listing on Amazon.com for a month and a half, but we still don't know if it is an error or not.)
But no one had expected that the new Kindle Oasis would also gain a feature in this update. – one that almost everyone will appreciate.
Update the firmware of your new Kindle Oasis and you will be can disable the touchscreen:
Choose this setting to temporarily disable the touchscreen. You can turn the page using the physical buttons on your Kindle. To enable the touchscreen again, press the power button once to put your Kindle in sleep mode and once more to wake it back up – or simply let your Kindle go to sleep on its own.
That is such a good idea it almost makes you wonder why the Oasis didn't ship with the option last year.
Amazon will roll out the update in the coming weeks. You can also download it from Amazon.com, and install it manually.