Kindle Firmware Update 5.9.7 Adds Early Returns for Library Books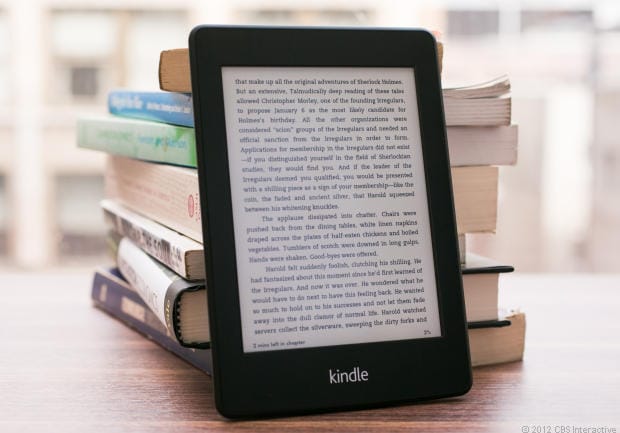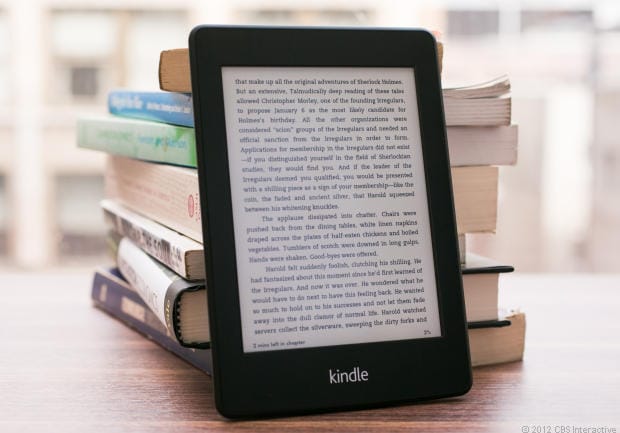 The latest Kindle firmware update dropped on Monday.
According to the changelog, this update features "performance improvements and other general enhancements" as well as one new feature that library users will love.
After you update your Kindle you will be able to return borrowed library books from your Kindle by long pressing on a borrowed book and selecting return.
The update will be pushed out to all applicable Kindle models over the next few weeks; simply leave your Wifi enabled to get it. Or, you can download the update and install it yourself.