Kindle for Android Updated With New Sorting Options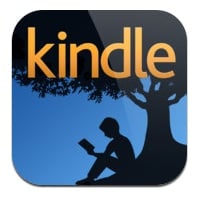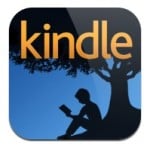 Amazon rolled out an update for the Kindle app this morning. This is a relatively minor update in the grand scheme of things, but I'm sure readers will be pleased.
In addition to the usual stability improvements, Amazon is also reporting that they added new sorting options for your ebook library. Readers can now sort by title, author, or most recently read. The app will know also show you an estimate for the amount of time it will take to finish the chapter and book.
These new sorting options bring the Android app up to date with the reading app on the Kindle Fire and the Kindle iPad app. Both of those apps already offered  the more sophisticated options.