Kindle for OSX v1.11.2 Adds Support for Textbook Trials, Japan Marketplace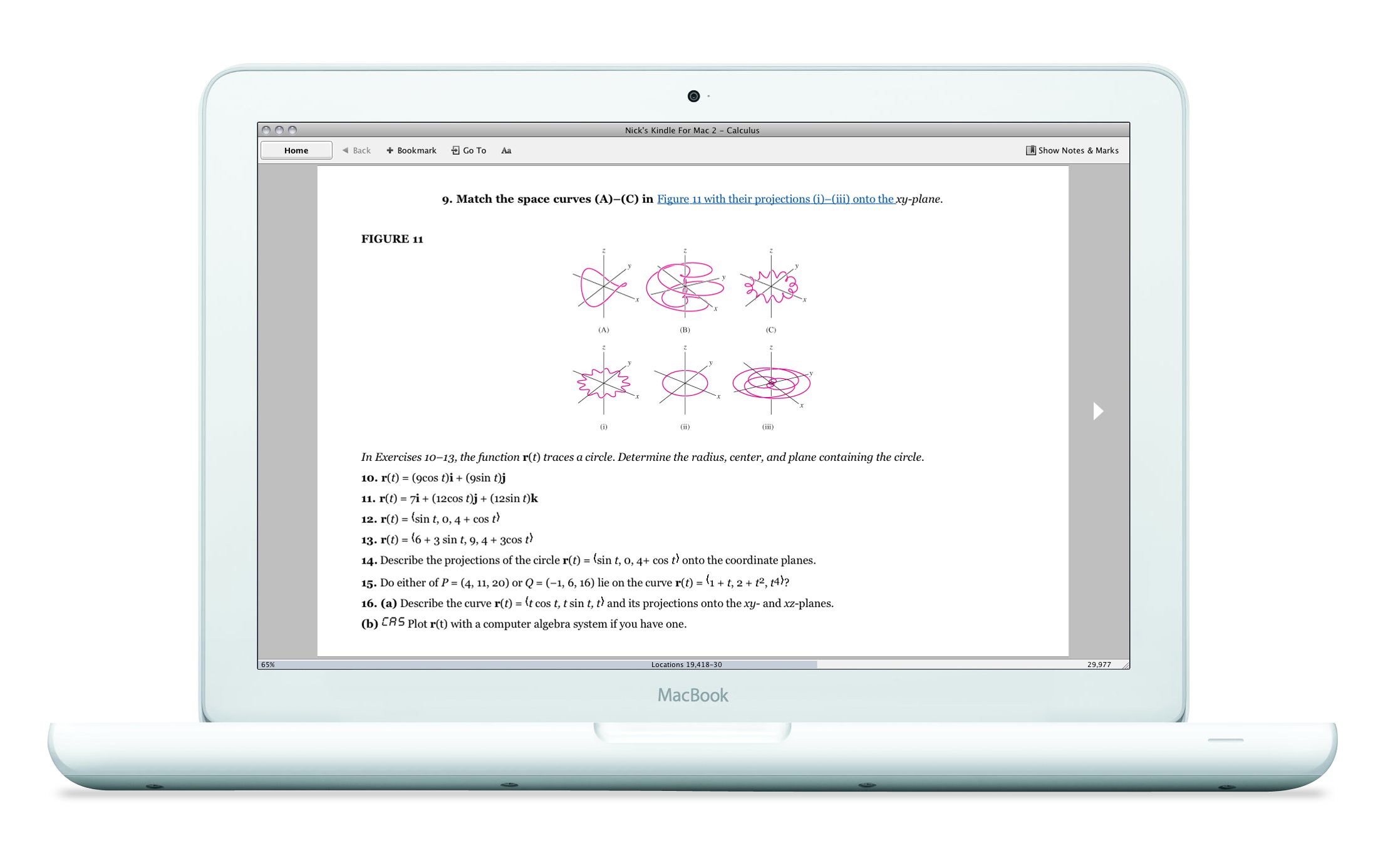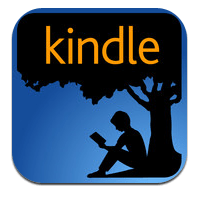 Amazon rolled out an update today for its Kindle app for OSX, and users aren't pleased.
According to Amazon, the improvements include the usual miscellaneous bug fixes and performance improvements as well as new support for the free trial period for textbooks, and support for "Japan marketplace" (huhwhat?)
Not having a Mac myself, I can't offer a first-hand report on how well the app performs after the update. But I did notice that the update is getting negative reviews on Twitter:
Why do I get my hopes up with every Kindle for Mac update, Amazon? Why do you dash them?

— Zack (@zkline) April 20, 2015
And:
Well, the Kindle app for the Mac got an update today. At least it doesn't make VoiceOver crash anymore, but it's still 100% inaccessible.

— Justin Ekis (@jekis) April 20, 2015
You can find the app in the Mac App Store.
Changelog:
Support for Japan marketplace.
Support for Textbook free trials.
Miscellaneous bug fixes and performance improvements.