Kindle iOS App Update Offers Hints about Future Kindle Stores – Spain, Italy, and Brazil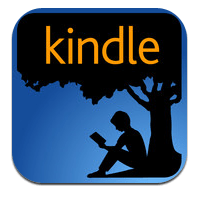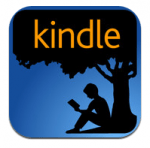 Yesterday I posted about an interesting little detail buried in the K4's settings menu. This morning Amazon did me the favor of proving my point for me.
The Kindle iPad app got an update this morning. Along with the usual bug fixes and tweaks, the app got a number of minor improvements including better page turn animation, a reorganized info menu, etc. Amazon also added one notable change; the iPad app now has menus with localized language support for French, Spanish, Italian, and Brazilian Portuguese. (There's no mention of German, but I'm just going to assume it's there.)
The most telling part of this new feature is that these aren't user accessible menu options. I was going to get a screen shot to show you the options, but I can't. Amazon may have added these features, but they didn't do it for the user. They did it because IMO they're planning to open Kindle Stores in Spain, Italy, and Brazil.  I expect Amazon to launch a Kindle Store  in those 3 countries some time in the next 6 to 8 months.
You heard it here first, folks.
Update: I've been reminded on Twitter that Amazon launched Amazon.es a few weeks back. This is true, but they didn't launch a Kindle Store.