Kindle iOS v6.28 Adds "Reading Ruler" Feature, New Font Menu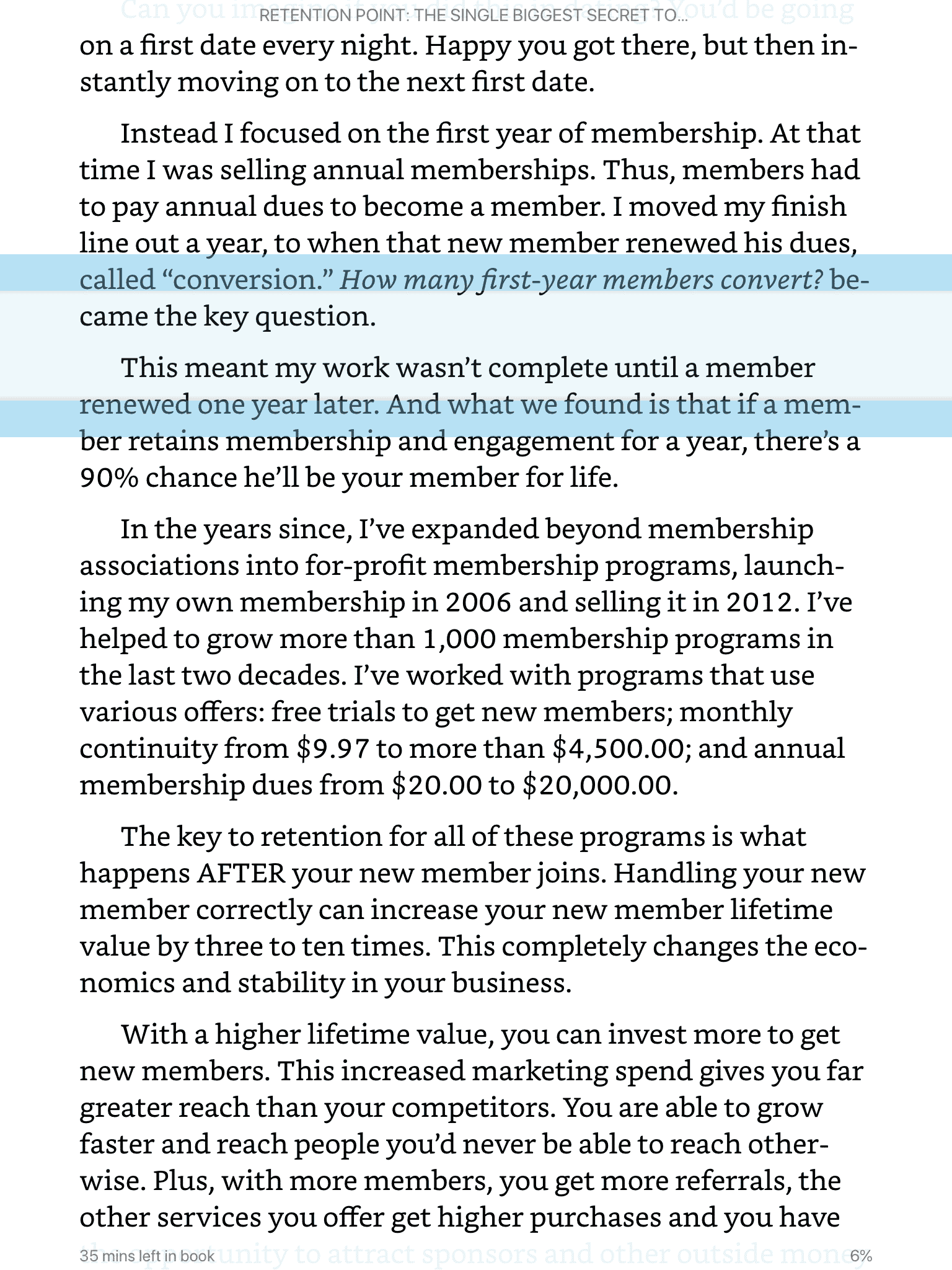 Amazon rolled out an update to its Kindle iOS app today The new features include a reorganized font and formatting menu (Aa menu) as well as a couple new features for the continuous scroll reading mode.
The app now has a new "reading ruler". This is a digital replica of the ruler that some of us were taught to use when reading. It is available in a half dozen different colors and several styles, including:
The reading ruler options are accessible from the "More" tab in the new Aa menu. Enabling this feature will switch you to the continuous scroll mode.
This update also added "a vertical navigation bar to explore your book without losing your place" when you are in the continuous scroll mode. What this means is that when you are in that mode, you can flip to another place in the ebook by first tapping on the center of the screen, and then using the navigation bar that appears on the right side of the screen. Your original location will be marked on the navigation bar as a dot, making it easy to return to where you were reading before.
You can find the app in Apple's unnamed app store.