Kindle Oasis 2 Refurbs Now Available for $179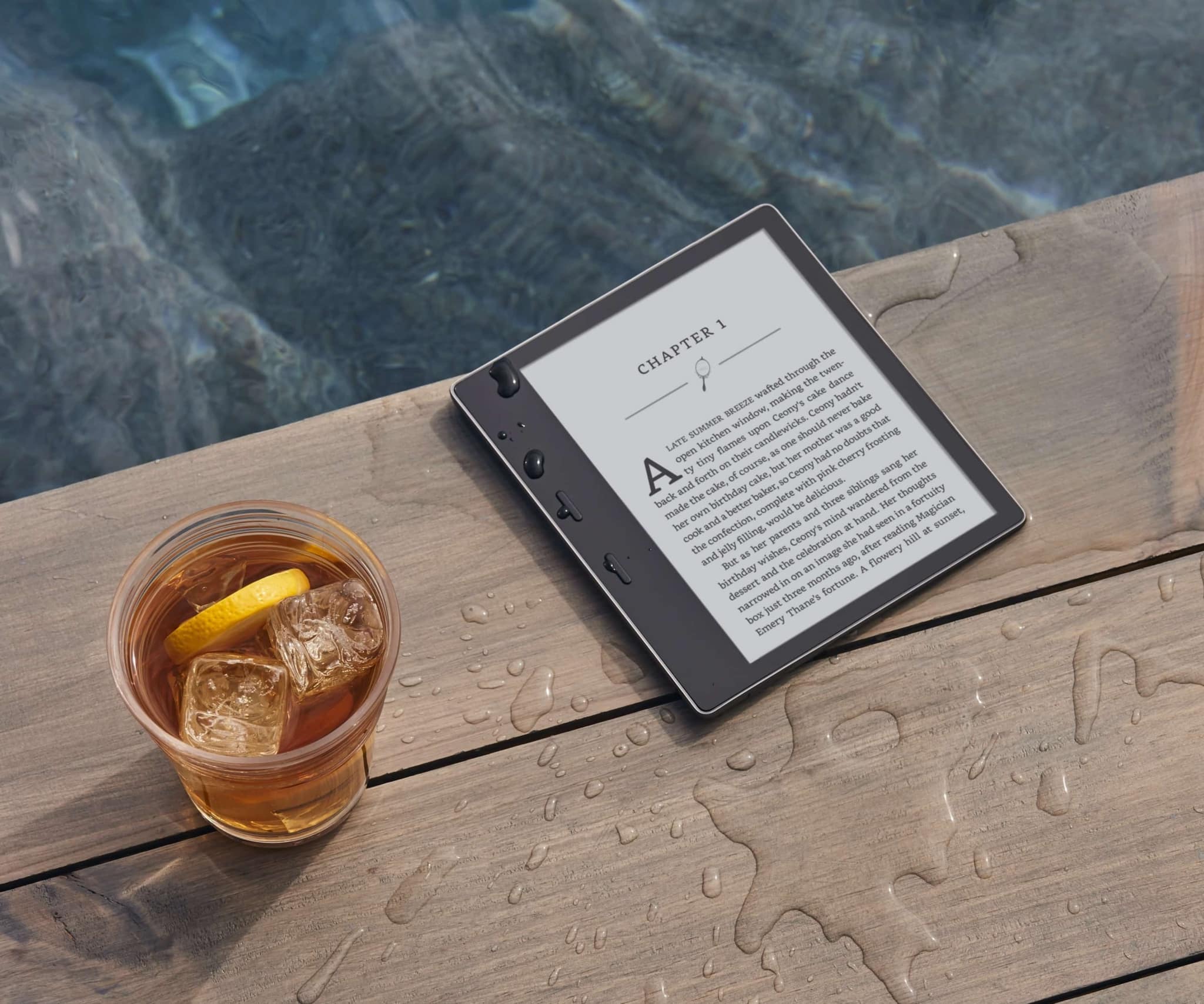 Amazon is now selling refurbished units of its latest and greatest ereader at a 28% discount.
The Kindle Oasis 2 normally retails for $249 and up, but you can get a refurb for $179 (for the 8GB model) or $209 for the 32GB model. This is the cheapest the Kindle Oasis 2 has sold for, and it's kind of surprising they have it priced that low given that it was just released just 8 short months ago.
The second-gen Oasis is the only Kindle with a 7″ screen, and it's the only waterproof model – and it's now selling for $20 less than the previous Oasis.
That's a nice deal.