Kindle Paperwhite Update 5.4.3 Adds Better PDF Support
If you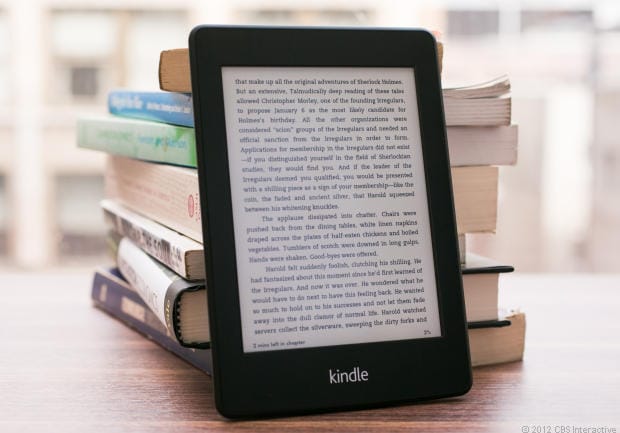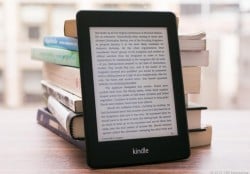 bought a Kindle Paperwhite in yesterday's sale then I have some good news for you. Amazon rolled out a new update today for the Kindle Paperwhite. It's only good for the 2013 model, and it adds a number of useful features.
The update add faster and smoother PDF handling, better support for accessing your notes, and a new option to cancel your ebook purchase when buying from the sample.
Amazon says that this update will automatically download and install on your Kindle Paperwhite when connected wirelessly, but if you like you can also manually download the software and transfer the update to your device via USB. You can find the update, as well as information on how to install it, at the following link.
Kindle Paperwhite 2 Software Update
Here's a full list of the updates.
Access Notes from the Reading MenuWhile reading, you can view all of your notes by tapping the Menu icon and then selecting Notes. You can also continue to access the Notes tab from the Go To menu in the reading toolbar. To learn more, go to Add, View, Edit or Remove Notes
Manage Cloud CollectionsSee all of your collections in a Collections view, and customize where your collections show on your device. To learn more, go to View and Manage Your Cloud Collections.
PDF ImprovementsPan and zoom within PDF documents more quickly and easily, and adjust the margins for an optimized reading experience.
Cancel Full Book Purchase from within a SampleWhile reading a book sample, you can view the price of the full book and purchase with one tap. You can also cancel the purchase before the download is complete by tapping cancel purchase.