Kindle Unlimited Reaches New Milestone: One Million Titles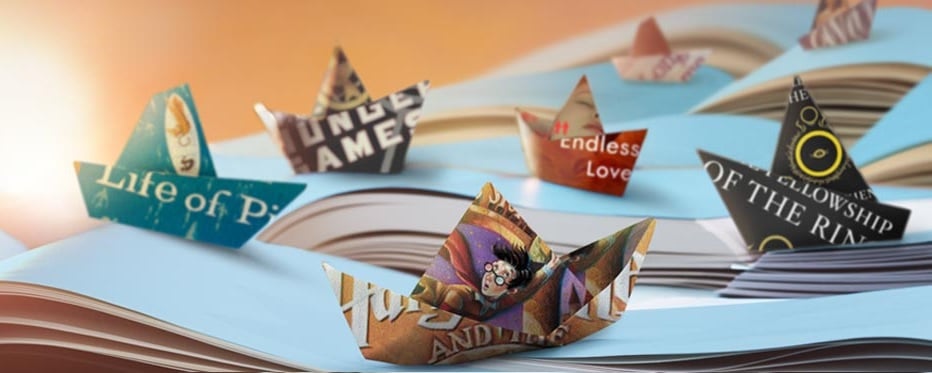 It looks like the recent brouhaha over Amazon changing the payment terms in Kindle Unlimited isn't having much of an impact.
News broke on Thursday that the German branch of Kindle Unlimited now offered a catalog of a million titles which subscribers can read for 10 euros per month. I checked, and I can confirm that Kindle Unlimited on Amazon.com is also showing a title count of well over a million. (Thanks, John!)
This is an important milestone, although this post is actually a belated announcement. Kindle Unlimited first passed the million title mark in June. It went largely noticed at the time, but one blogger did report the event (not me, alas).
At that time the Kindle Store listed  3,588,503 titles, while Kindle Unlimited claimed 1,006,072. So about 28% of the ebooks in the Kindle Store have made its way to Amazon's streaming ebook service.
Kindle Unlimited has come a long way since it launched in July 2014 with 600,000 titles. It hasn't quite doubled the catalog but it's come close.
in spite of the disappointment that the initial payment under the new terms would be around half a cent per page read, the service is gaining increasing support from authors, including ones which had previously they were pulling out.