Kindle Voyage is On Sale at Woot – $129, New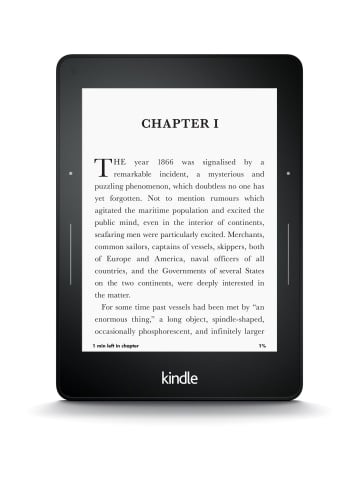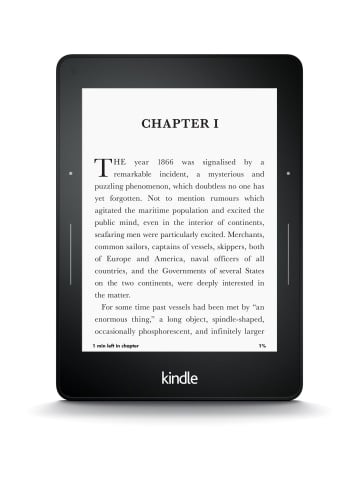 Reports of the Kindle Voyage's retirement have been greatly exaggerated.
Woot has the Kindle Voyage on sale today for $129 These are reportedly new units, and like the last batch sold on Woot these Kindles come with both Wifi and international 3G.
I have no clue why Amazon continues to sell the Voyage in small batches like this; do you suppose they could be measuring demand while thinking about launching a new Voyage?