Kindle Voyage Now Available Again on Amazon.com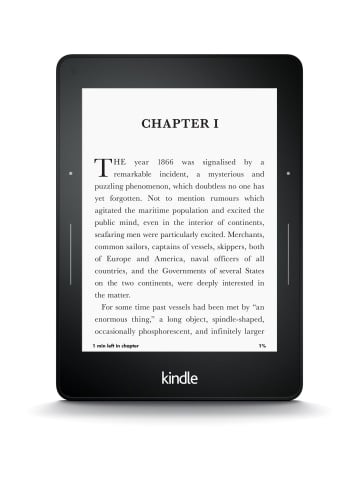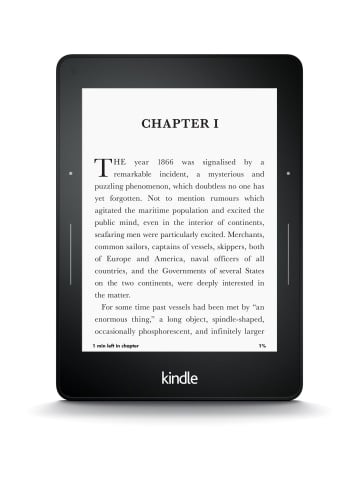 Reports of the Kindle Voyage's death have been greatly exaggerated.
This four-year-old ereader had been removed  from the menus on Amazon's site a few weeks ago after it went out of stock, but it is now back in stock on Amazon's website, and is once again shipping. You can get a 3G model shipped today, but you will need to wait a few weeks if you want the cheapest option (Wifi plus special offers).
There had been speculation that the Voyage had been discontinued, but apparently that did not happen. The model currently being offered has the same specs as before (even the model number is the same), leaving us with a frenzy of speculation over what was just a simple supply issue.
When Amazon removed the Kindle Voyage from its website early last month, I was careful to avoid saying it was discontinued. I felt that without official word from Amazon it was too early too say what had happened, and now it looks like my caution has been rewarded.
TBH I really thought it had been discontinued; that made the most sense to me. But I chose to be cautious because we had gone through a similar situation with the basic Kindle earlier this year. That device had been removed from Amazon's menus, only to be restore a few days later.
Let's not all jump the gun next time, okay?